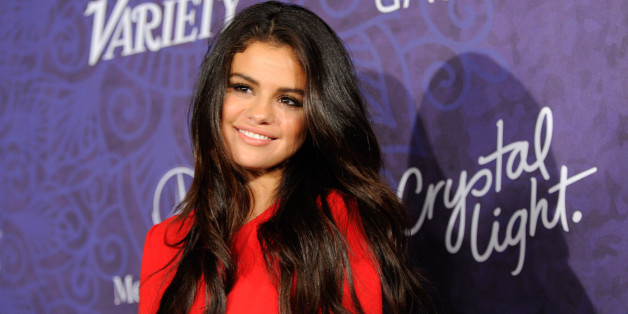 You could probably guess that Selena Gomez takes some heat from jealous Beliebers, but Gomez says most of the criticism actually comes from adults.
"I get picked on by grown adults all the time," the 22-year-old told E! Online while promoting her new film, "Rudderless."
"It's grown-ups and I don't get it. It just baffles me," she said. "I wish I could just sit them down and say, 'What were you doing at 15? What were you doing at 18? What were you doing at 21?' Because I can guarantee you it's not half of what I've done.'"
You tell 'em, Selena!
This isn't the first time the former Disney star has shot back at haters. In July, she called out an Instagram user who had reportedly written "Burn in hell with cancer" as a comment on one of her photos. Gomez shared a screenshot of her graceful yet assertive reply, which read:
The comment you left about cancer was absurd. How distasteful of a young woman. I have gone through that battle with fans and family members. You can dislike someone but to wish something that could happen to you or your family is uncalled for sweetheart. You won't be winning anyone's heart that way. Trust me. Educate yourself a tad more. God bless love. Be an amazing woman. You're beautiful.
BEFORE YOU GO
PHOTO GALLERY
Selena Gomez