Saturday Edition: The Funnies
Hi there! Welcome to the Saturday edition of HuffPost's Morning Email. After a long week, you deserve to LOL a little. Let us know what you think.
17 Times Obama Was The Absolute Worst
Taking a video with your iPad? Just no, Mr. President.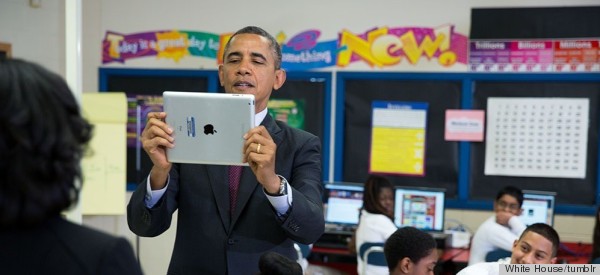 More atrocities from our nation's leader.
BREAKING: PUMPKIN SPICE IS LOADED WITH GLUTEN.
White girls everywhere can't even. Literally dying.

OMG. Alert everyone you know.
Nail Down A Bae Before It's Time To Hibernate
Winter is coming, and "cuffing season" is upon us. These eight charts will ensure you've got someone to bring with you to all those dreaded holiday parties.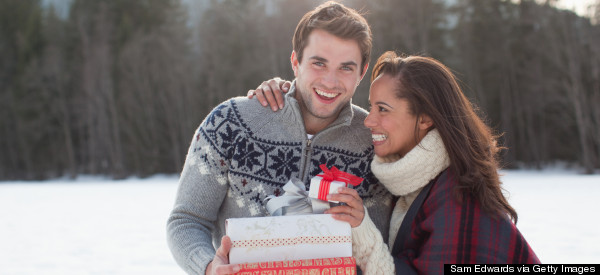 Here's your guide landing a winter mate.
Children. Are. Monsters.
These confessions from moms about the f'ed up things theirs kid have done are hysterically horrifying.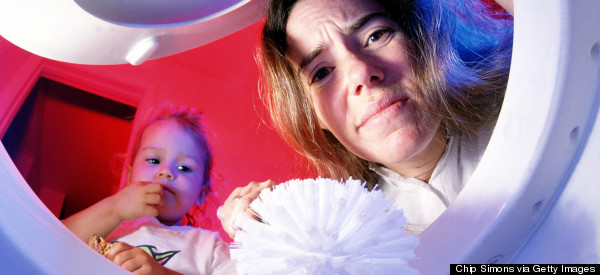 Read them here.
This Dog Waking Up From A Very Deep Sleep Is Basically All Of Us
Luckily it's Saturday. We're going back to bed.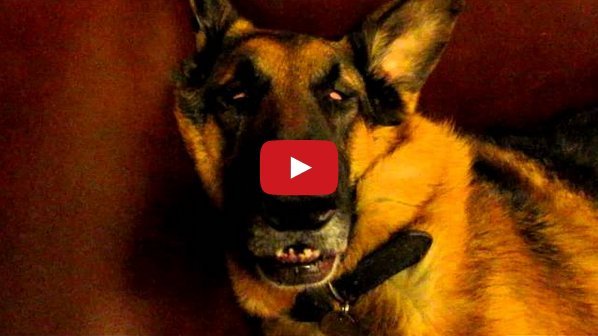 Watch the snoozin' shepherd.
And one more thing...
Halloween Costume Expectations vs. Halloween Costume In Real Life