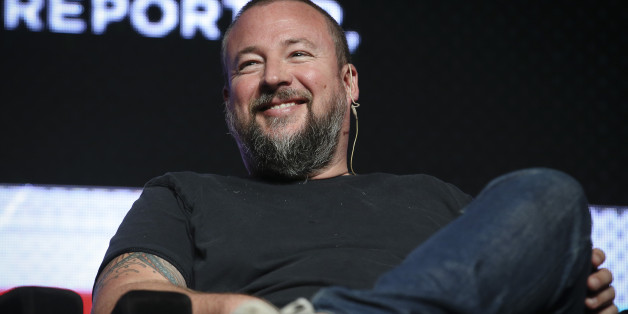 After securing a $500 million investment earlier this year which Vice Media said would help increase its content and widen its reach, the company has announced big plans to expand its news channel, Vice News, internationally.
In a news release Friday, the New York-based company said it will be launching "local-language" editions of Vice News in seven new countries -- Germany, Brazil, Mexico, France, Italy, Spain and Australia.
Each of the new editions of Vice News will feature "in-depth video and editorial content, including international reporting, recurring franchises, short-form and feature-length documentaries, Vine and Instagram, and live-streaming" from major events, the company said in the release.
The expansion comes just a few months after the March launch of the Vice News channel itself. The company says the channel has since garnered 150 million video views and one million subscribers, according to The Guardian.
In September, Bloomberg reported that Vice Media had received a $500 million investment from Silicon Valley's Technology Crossover Ventures and A+E Networks, each of which took a 10 percent stake in the company.
Vice Media founder and CEO Shane Smith told Reuters at the time that the investment would help the company both develop more content and get it out to more platforms.
Chatting about the hefty investment earlier this month, Smith told the International Business Times that the company was definitely planning to expand.

"We're going to be hiring a lot of people. If anybody wants a job they should apply at Vice," he said.
This post has been updated with information from Vice Media's news release.