Not everyone can get it right all the time. So, with that in mind, it was probably Nicole Richie's turn to have a little misstep (the sheer trend needs to die people).
On this week's worst-dressed list there were a number of typically well-dressed stars that just plain messed up. Julianne Moore wore an unflattering black dress with the wrong proportions, while Vanessa Hudgens appeared to be stuck in another decade.
Check out our least favorite looks of the week and let us know if you agree with our picks.
Nicole Richie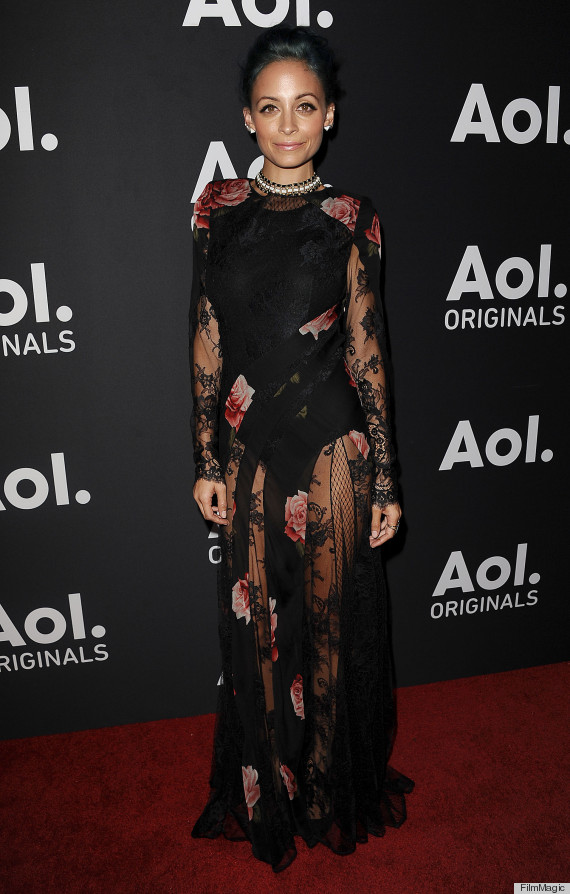 We were pretty surprised that Richie made this list given her style chops. But sheer dresses that expose undergarments never make for a successful look.
Julianne Moore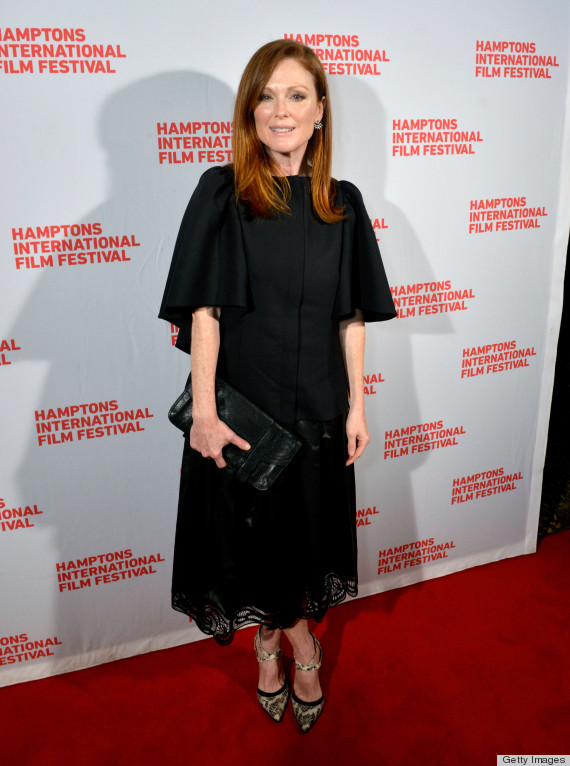 We've been seeing a lot of these voluminous sleeves lately, but the trick to making them work is to balance them out with a sleek silhouette. Moore was unsuccessful with this trend because her top and skirt are too boxy, and combined with her big bell sleeves it looks like she is wearing a sack.
Vanessa Hudgens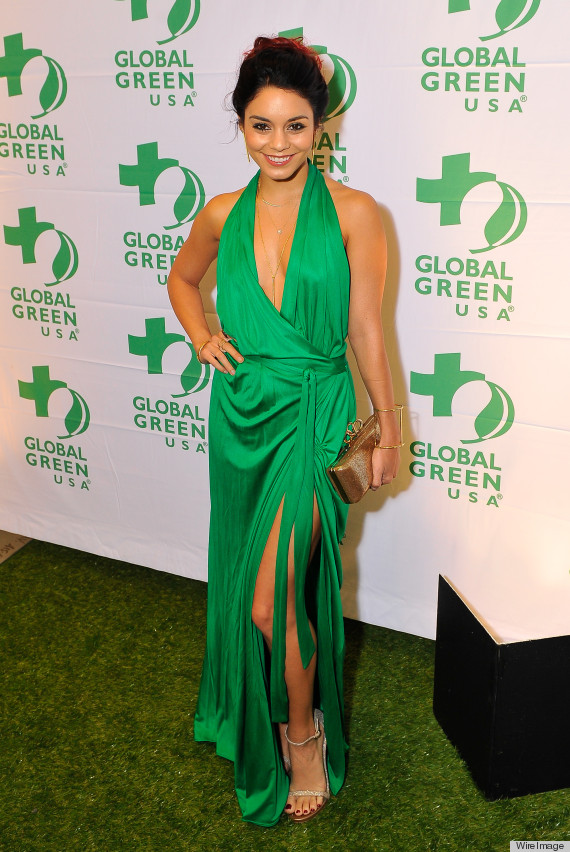 2002 called and they want their dress back. Hudgens' ensemble is dated and quite frankly, a little tacky.
Natalie Portman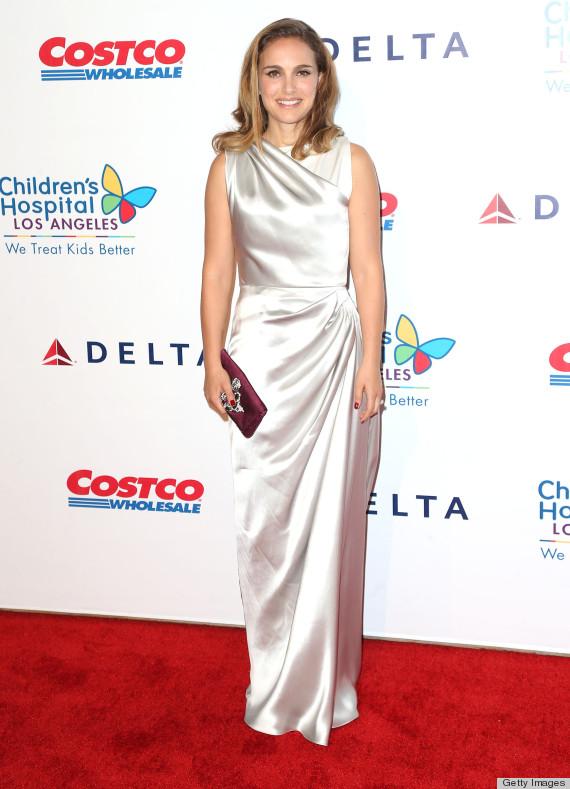 Not only does this color completely wash her out but the high neckline and long hemline skew matronly. We wish there had been a slit or something to make it more modern.
Mía Maestro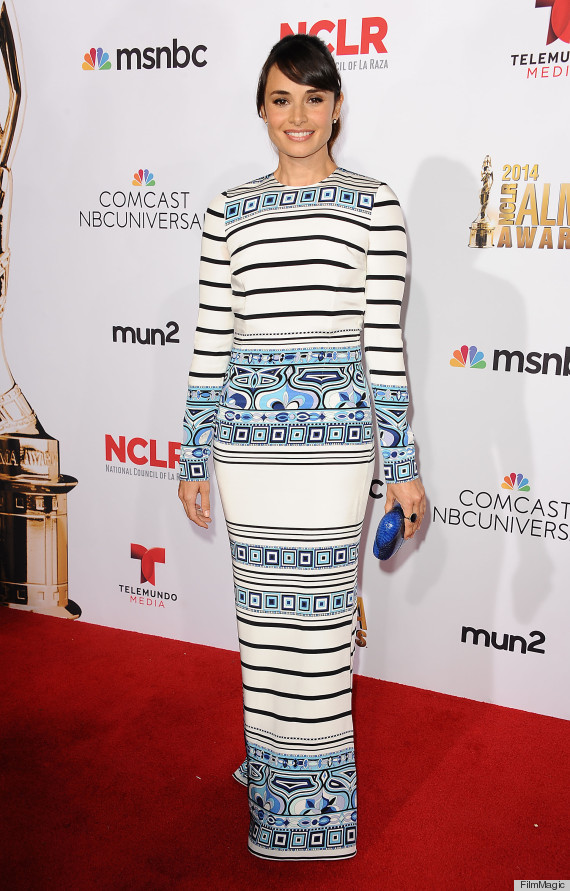 If this had been a shorter dress, it wouldn't be on the worst-dressed list. But this pattern, head-to-toe, is making us go cross-eyed.
Ana Ortiz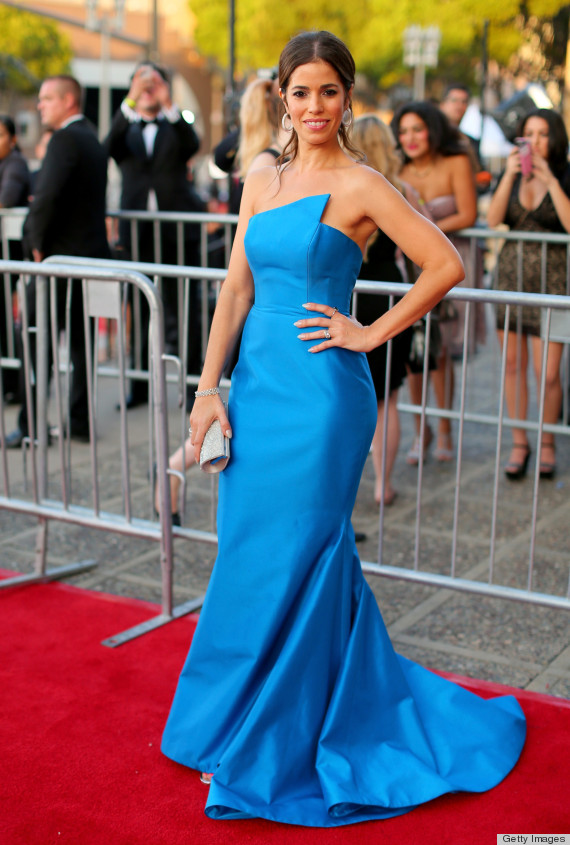 This mermaid style dress looks like a bad bridesmaid dress. And the bright hue is a lot given the amount of fabric.
BEFORE YOU GO
PHOTO GALLERY
Worst-Dressed Stars 2014