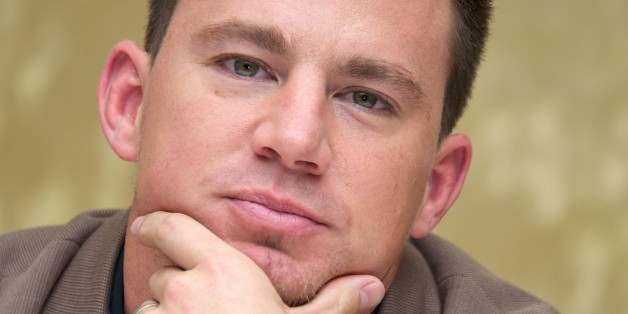 In a recent interview with T, The New York Times Style Magazine, Channing Tatum opened up about his past struggles with dyslexia and ADHD. "I have never considered myself a very smart person, for a lot of reasons," he said.
Tatum believes that, based on his experiences, the "system is broken."
"Not having early success on that one path messes with you," he said. "You get lumped in classes with kids with autism and Down syndrome, and you look around and say, 'Okay, so this is where I'm at.' Or you get put in the typical classes and you say, 'All right, I'm obviously not like these kids either.' So you're kind of nowhere. You're just different."
Of course, Tatum overcame that difficult time. He's gone on to become one of Hollywood's top-earning actors, recently adding sculpture to his long list of skills. "I could never carve away marble like the ancients," he said of his work. "I'm more of an additive guy."
Tatum's career makes for a powerful statement of the healing power of the arts, and the truth that you can go on to become anything your heart desires, be it a famous actor or a casual sculptor.
Head over to T for the full interview.
BEFORE YOU GO
PHOTO GALLERY
Celebrity News & Photos