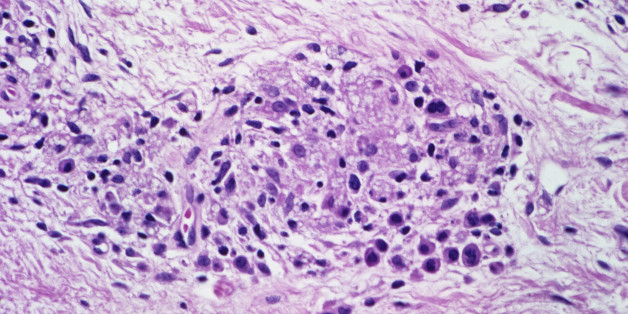 (Reuters) - There are no signs that leprosy diagnosed in an Ohio inmate had spread to other prisoners or staff, and there is little risk that it has, prison officials said on Friday.
The inmate, originally from Micronesia, a region of islands in the Pacific Ocean, is being treated at Ohio State University Wexner Medical Center in Columbus after tests determined on Tuesday that he had leprosy, Ohio Department of Rehabilitation and Correction spokeswoman JoEllen Smith said on Friday.
The chronic infection, also known as Hansen's disease, can be treated with antibiotics.
Mary DiOrio, an epidemiologist with Ohio's Health Department, said in a letter to prison officials that the inmate posed little risk to others because only 5 percent of the population is susceptible to the bacterium that causes the disease.
The inmate has been housed in at least three Ohio prisons since his incarceration in 2011, the Cleveland Plain Dealer reporter.
Prison officials added that it is unlikely prison staff or inmates have been infected since the disease is not acquired by causal contact. Inmates who are identified as having had prolonged, close contact with the inmate will receive detailed clinical exams, officials said.
The leprosy diagnosis came the day before the Centers for Disease Control and Prevention announced that a Dallas-area nurse diagnosed with Ebola had traveled to northeast Ohio and had close contact with at least 16 people.
One person is in quarantine, the others are being closely monitored, according to Ohio public health and CDC officials in the state. None of those people are exhibiting signs of the illness.
(Reporting by Kim Palmer; Editing by Mary Wisniewski and Eric Beech)