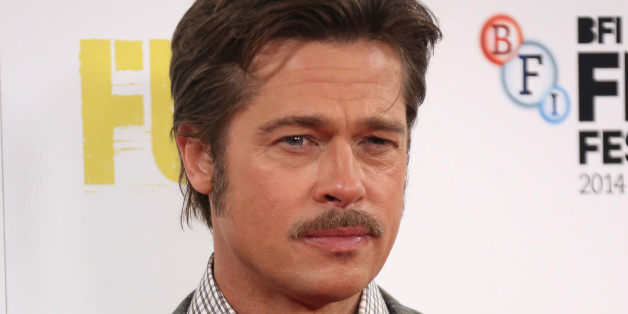 Brad Pitt said he hoped his new film Fury recognised the trauma suffered by soldiers in World War Two as it closed this year's BFI London Film Festival.
"War is hell," said Pitt, who plays a Sherman tank commander on a mission behind enemy lines in 1945.
He said the film "was about the accumulative psychic trauma that every soldier carries to some extent."