When her cherished pet fell ill, this photographer found a beautiful way to honor her little friend.
Maria Sharp, 23, a photographer from Cleveland, Ohio, was 7 years old when she brought her dog, Chubby, home from the pound. Over the years, the two shared many memorable experiences together -- from graduations to relationships, Chubby was right at Sharp's side through everything.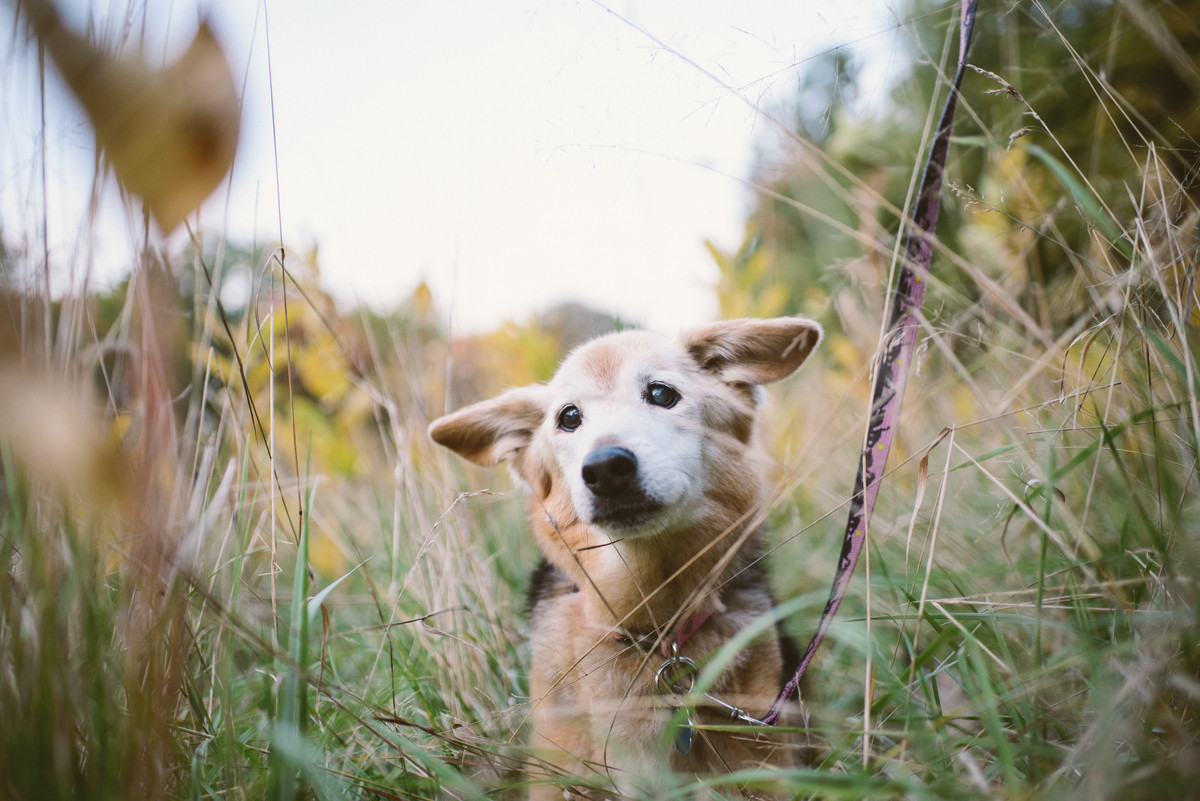 Photo by Suzanne Price/Suzuran Photography
Unfortunately earlier this month, the dog, who was battling gallstones, cataracts and deafness, fell seriously ill. When Sharp realized she didn't have much time left with her faithful friend, she asked Suzanne Price, another photographer, to help her capture Chubby's last moments. She also gathered photos of her and Chubby throughout the years and assembled everything into a photo memorial titled, My Favorite Part of Myself: An Ode to a Girl's Best Friend.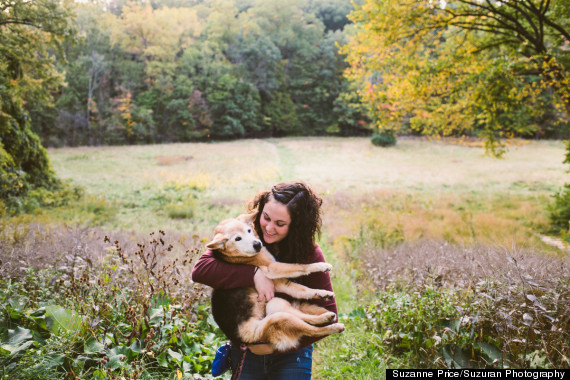 Photo by Suzanne Price/Suzuran Photography
"Chubby was an amazing dog. The perfect companion for me to grow up with," Sharp wrote in an email to HuffPost. "The photos reaffirmed my love for Chubby. I know how it feels to cuddle her but to actually see it is heartwarming. Now I'll always have something to remember that by."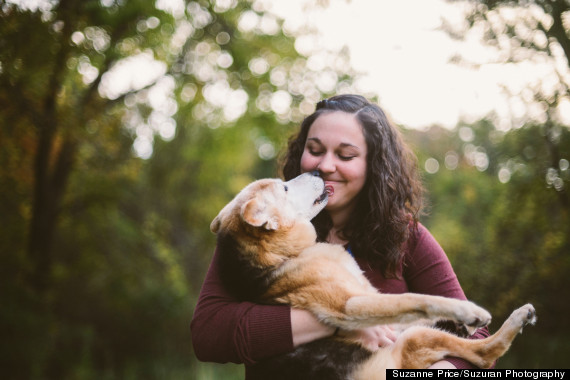 Photo by Suzanne Price/Suzuran Photography
Sharp says that her experiences as a photographer led her to believe that that memories should be kept and treasured, whether it be for a human or pet.
"As a photographer myself, I know how important it is to capture time with loved ones and preserve memories," she told HuffPost. "This shouldn't just apply to humans, so I wanted to do something with Chubby."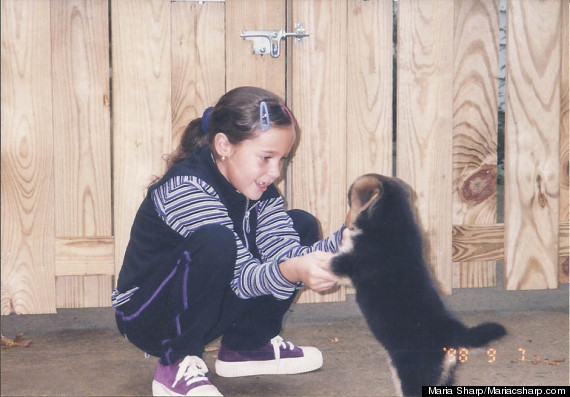 Photo by Maria Sharp
While the 23-year-old says that the tribute has been therapeutic for her, she says that it has also touched many others who have lost a pet.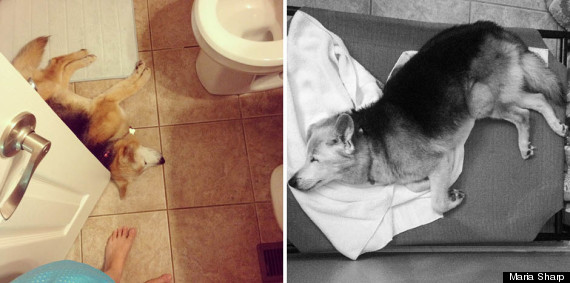 Photo by Maria Sharp
"The response to the photos and my blog post have been overwhelming!" she said. "So many people email me with their stories and comment about how I've helped them in their healing process and remind them of their pups. It's really neat to be able to help people in their journey, and they are helping me with mine as well."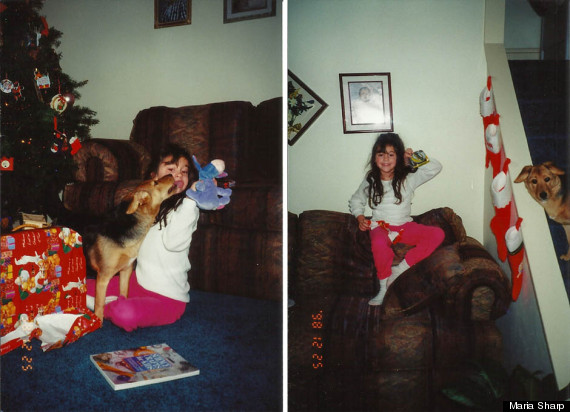 Photo by Maria Sharp
After making 16 years worth of memories with her pooch, who has since died, Sharp said the photos remind her of Chubby's warm spirit and silly quirks.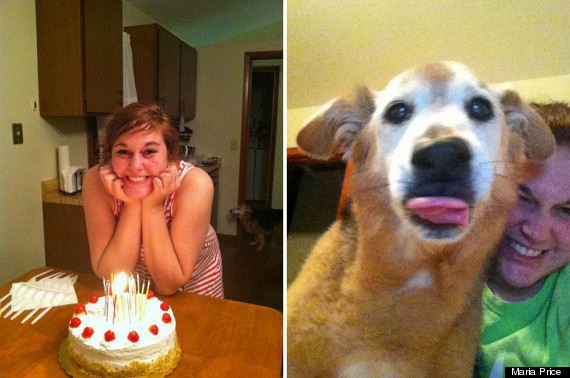 Photo by Maria Sharp
BEFORE YOU GO