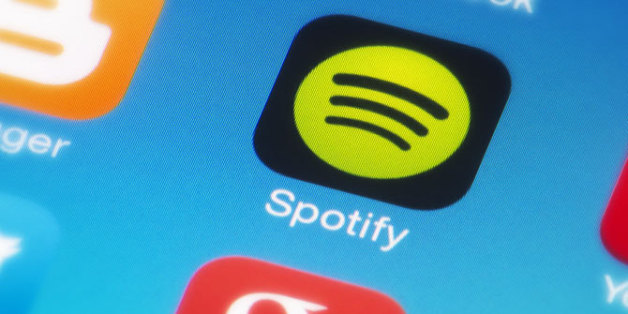 If you have any friends or family, you can now band together to save a couple bucks on Spotify.
The company launched a new pricing plan on Monday that will allow groups of people to save some cash by creating a joint subscription under one bill. The plan will have all the benefits of Spotify Premium, including no ads and offline playlists.
Under the plan, the cost of the first person added to the account will still be $9.99 per month -- the same as normal Spotify Premium -- but every additional person will cost 50 percent of that. You can add up to five people to one joint account, so instead of paying $50 for five subscriptions, you can now team up to get the cost below $30.
The music-streaming service announced the plan, which will be called "Spotify Family," in a blog post.
"This is one of the most asked for features from our audience," Chief Content Officer Ken Parks wrote in a statement provided for the announcement.
Unlike other streaming services, like Netflix and HBO Go, Spotify has made it next to impossible to secretly split a paid account with a friend, since the service doesn't allow premium members to stream music on multiple devices at the same time.
With the family plan, the only thing that's shared is the bill: Every user will have his or her own account, complete with separate playlists and curated recommendations. The blog post states that the service will roll out globally over the upcoming weeks.
Of course, you could also just listen to some ads on WiFi and pay nothing at all.