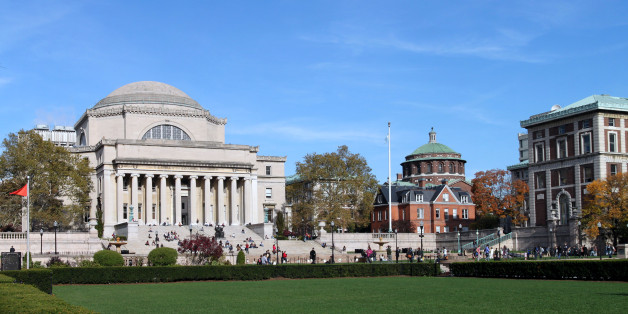 Congratulations Columbia University, you have the hottest faculty in the country, according to RateMyProfessors.com.
A new ranking released Tuesday from RateMyProfessors, a website where students rate professors, names Columbia, Touro College and the University of the District of Columbia as having the most faculty rated as "hot," signified on the website with chili peppers.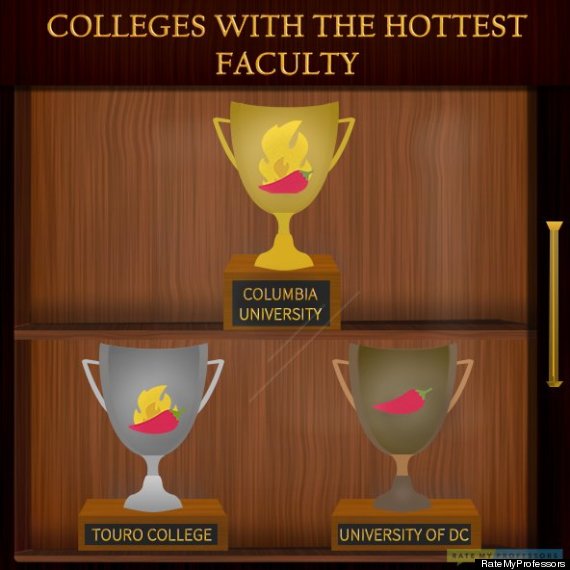 Each year, RateMyProfessors has named the professors with the best reviews. This year, they provided a few extra lists to The Huffington Post on some more casual rankings.
For example, RateMyProfessors combed through their website ratings to find which schools have the best study spots: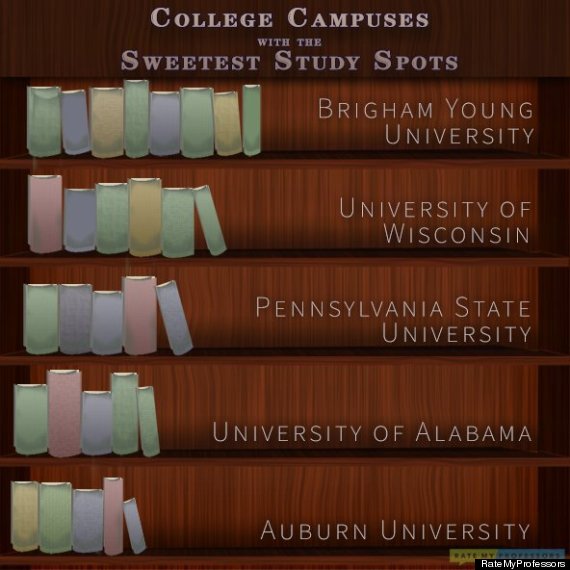 RateMyProfessors also found a few interesting tidbits while scouring through their records, like that there are some high ranking professors with princess names, some with mythological names, and some unexpected departments at a few colleges. (Looking at you, Packaging Science faculty at the Rochester Institute of Technology!)