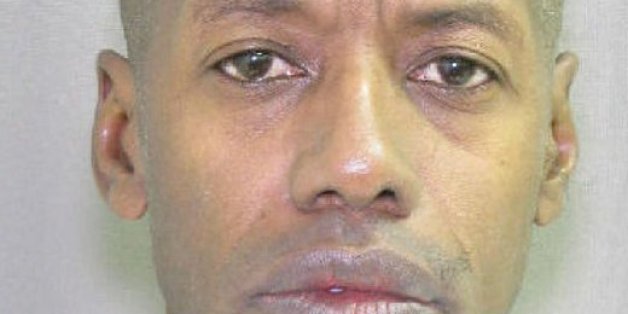 An Indiana man accused of murdering one woman may have killed at least six more, hiding their bodies in abandoned houses, police said.
Authorities now believe there could be even more victims, and spent Tuesday searching more than 90 dilapidated, empty buildings using a cadaver dog.
Though officers aren't currently calling suspect Darren Deon Vann, 43, a serial killer, Hammond Police Chief John Doughty told CNN that Vann has been charged in at least one murder while investigators work to connect him to other murders in the area.
Police were called to a Motel 6 in Gary, Indiana, Friday night when acquaintances of 19-year-old Afrikka Hardy found her naked corpse in a bath tub, according to a probable cause affidavit. (Read The Probable Cause Affidavit)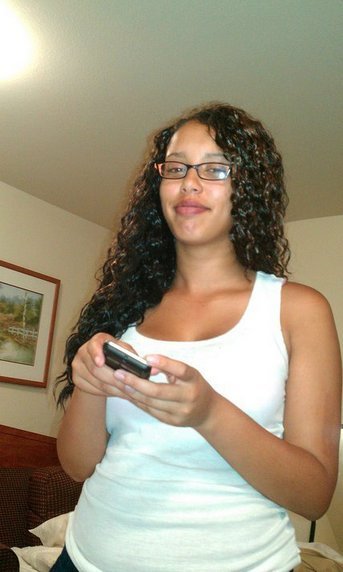 Victim Afrikka Hardy
Hardy was allegedly working as an escort and met Vann on a page of the website ChicagoBackpage.com. Vann, who was going by the alias "Big Boy Appetite," was the last person to see Hardy alive, police said. Vann is a convicted sex offender.
Investigators described the scene in graphic detail. According to police records, Hardy was found with a missing fingernail on the floor, a torn condom wrapper, and beds "moved away from the headboard to suggest there was probably a struggle there." There were red marks on her neck consistent with being strangled, and a pillow by the toilet that appeared to have blood on it, police said.
Surveillance video that night shows Vann allegedly running from the room shortly after police believe he killed Hardy. When investigators arrested the suspect, Vann allegedly confessed to having sex with Hardy before strangling her with his hands, then a cord.
After confessing to the murder, Vann told police he had killed at least six other women, their bodies scattered over a five-mile stretch of abandoned houses in the area, according to CNN. Over the weekend, authorities said they had found all six bodies.
Of the six, only three of the women had been identified as of Monday, including Teiarra Batey, 28, Christine Williams, 36, and Anith Jones, 35, Reuters reported.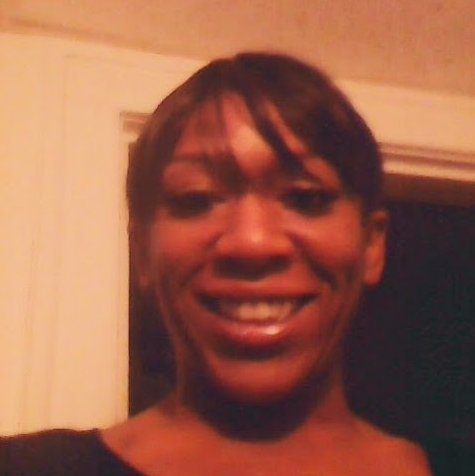 Victim Anith Jones
The suspect's ex-wife, who was married to him for 16 years, told the New York Times she was "lightheaded" over hearing the news.
"He was a little bit of a loner," Maria Vann told the publication. "He could be on his own, listening to his own music, for a long time. He would stay at the library a ton of time. He was always by himself."
The two split in 2009 after Maria Vann found out about her husband's previous sexual assault conviction of a 25-year-old woman. Vann spent five years in a Texas prison on the conviction before moving to Indiana.
Police said it's possible there are other bodies to be found in murders that could stretch back as far as 20 years ago. The search will be difficult, however, in a town overrun with abandoned buildings.
More from the New York Times:
Ms. Freeman-Wilson, the mayor, said that the authorities in Gary had been doing their best to board up and demolish abandoned houses, but that it had not been possible to clean up every blighted property. Officials there estimate that one in five buildings in the city are vacant.

"We have 10,000 abandoned buildings and can only account for five that were the location of these bodies," the mayor said as the houses were being searched. "Do the math."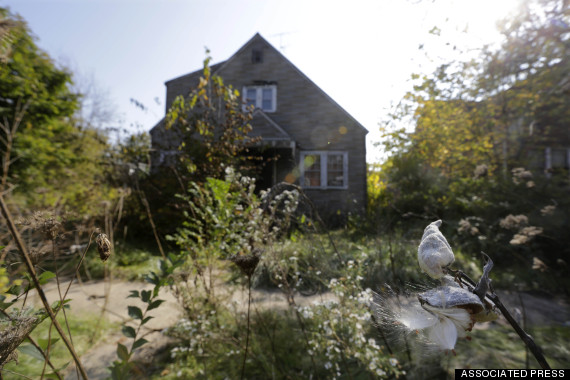 An abandoned home where investigators said they found one of six women's bodies over the weekend.
Vann's brother, Reginald Beard, told The Chicago Tribune that the news came to him as a shock.
"To the [victims' families], I'm sorry for their loss," Beard told the publication. "I'm a father of two daughters myself...This is a painful moment for us, too."
In 2004, Vann was sentenced to 18 months probation after a violent confrontation with a woman who had lived with him for nine months before moving out. Court records state Vann was upset with the woman for leaving him and confronted her and another man with a red plastic gasoline can, threatening to burn the place down.
"You're going to burn my family, innocent people, over a woman?" one of the witnesses asked Vann, to which he replied: "Give me $7,000 and you can have her."
Of the seven victims, only one of the women had ever been reported missing. Gary, Indiana Mayor Freeman-Wilson told reporters on Monday that Vann deliberately preyed on women who would be "less likely to be reported missing."
Hardy's mother, Lori Townsend, told ABC 7 Chicago she was grief-stricken over her daughter's death.
"I can't tell her I love her anymore," Townsend said. "I can't give her hugs. I can't give her kisses. She was supposed to come home for Thanksgiving."
As police continue their investigation, Townsend told the station she wonders how many other victims there could be.
"He was a convicted sex offender," she said. "Who knows how long he's been doing this? Him, wanting to be caught and confess. That's only stuff from a movie."
Like Us On Facebook |

Follow Us On Twitter |

Contact The Author