When Halloween rolls around, geeks are freaks -- after all, it's another opportunity for cosplay.
But why leave Fido out of the fun when there are so many great doggie costumes out there? Just scroll down for a look at our faves, and Happy Geekoween!
1. Woolly mammoth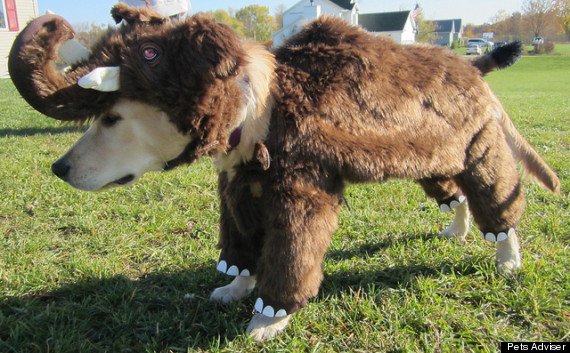 Pets Adviser
2. Lion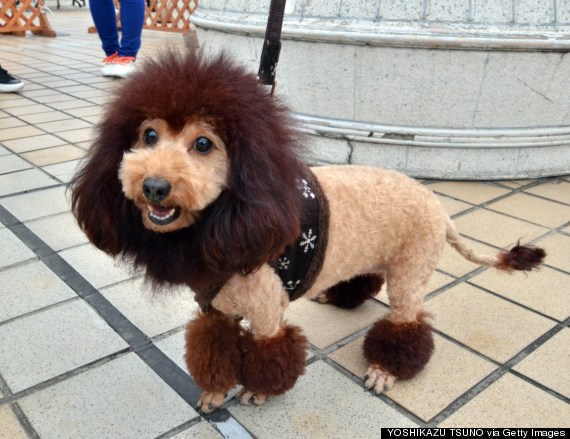 3. Three-headed dog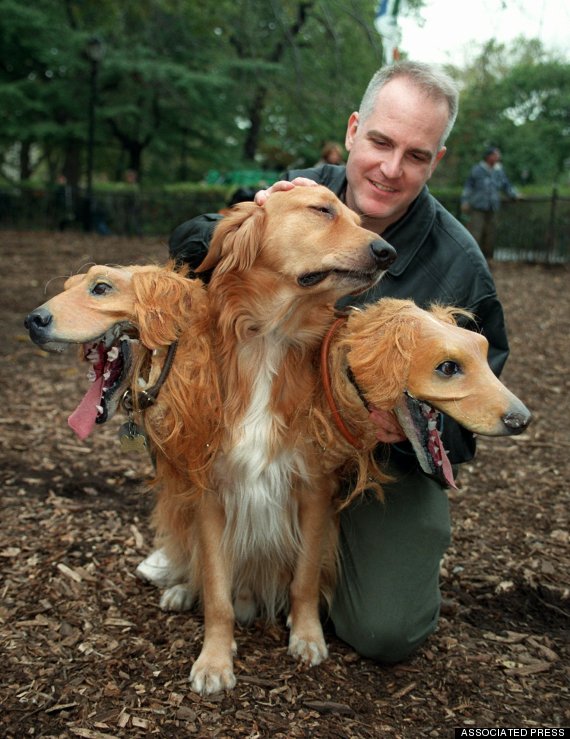 4. Star Wars' AT-AT Walker
Bones Mello, the AT-AT Dog.
5. Triceratops
6. Yoda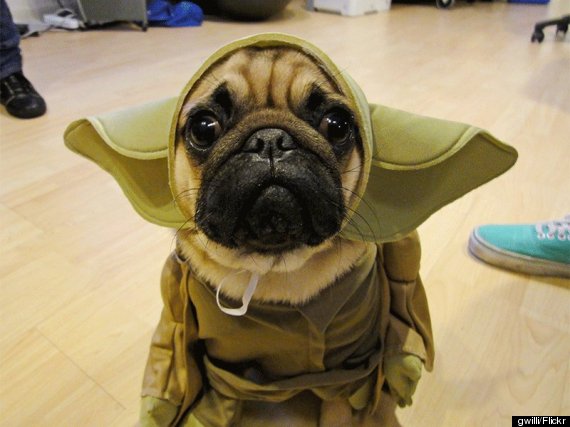 7. Chia pet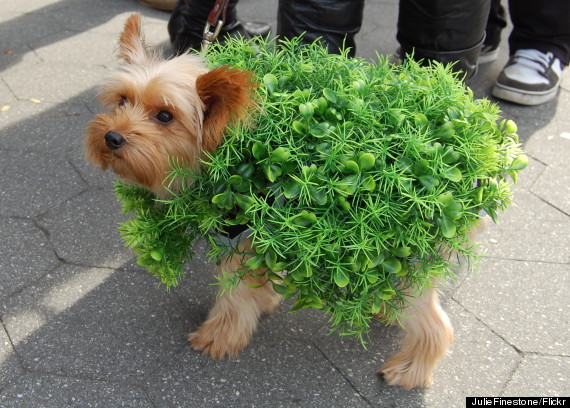 8. Indiana Jones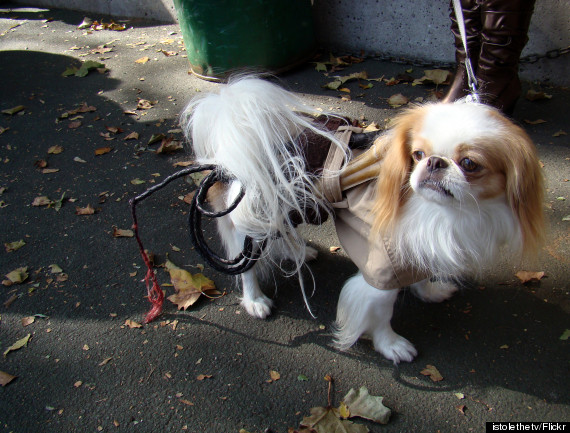 9. Bat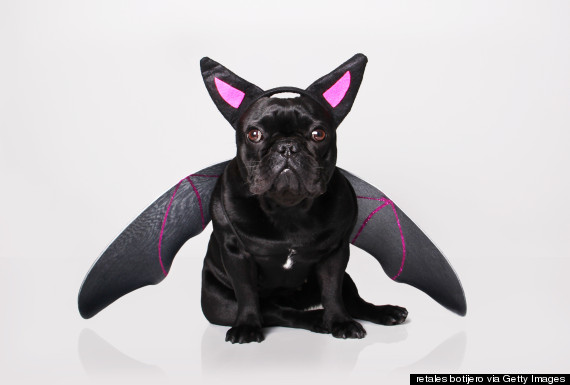 10. Mad scientist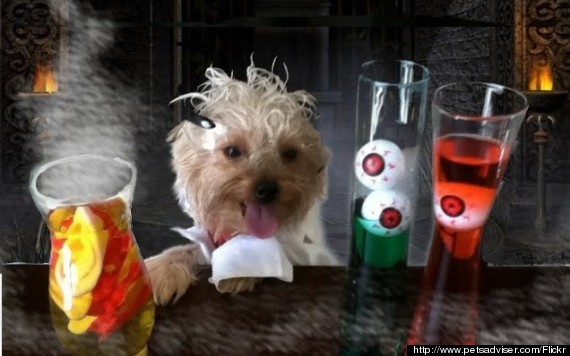 Pets Adviser
11. Astronaut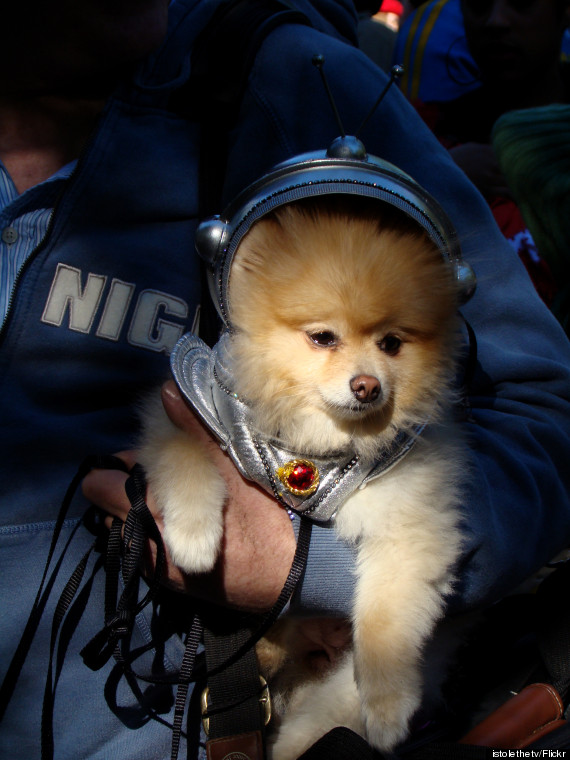 12. iDog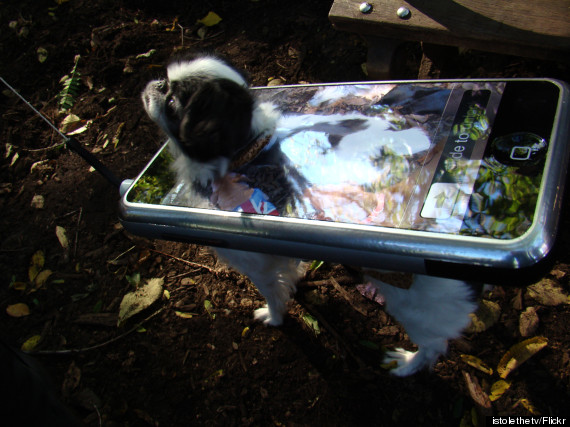 13. Harry Potter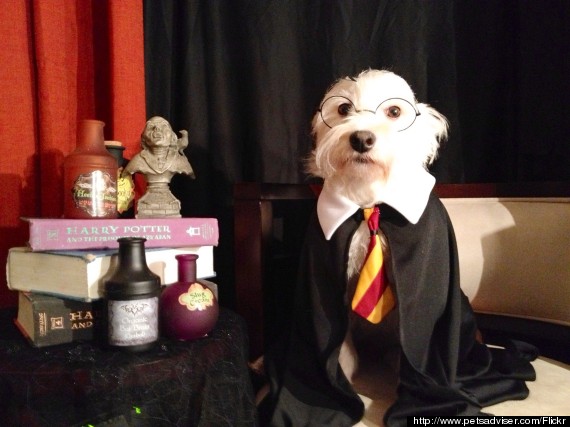 Pets Adviser
14. Skeleton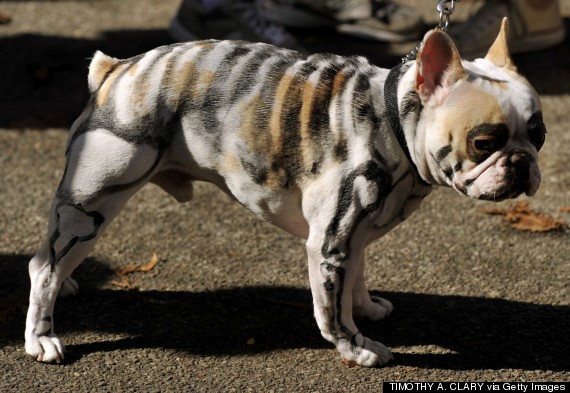 15. Spock.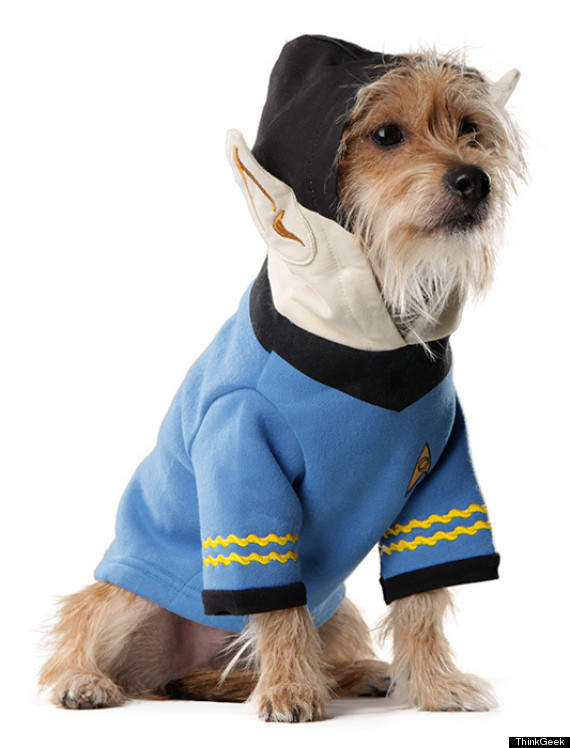 for sale at ThinkGeek
BEFORE YOU GO
PHOTO GALLERY
Pet Halloween Costumes