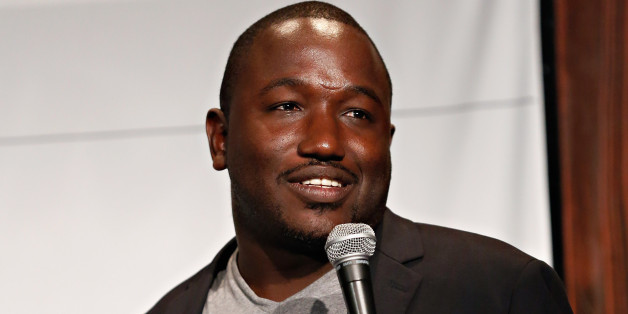 Comedian Hannibal Buress caused a stir this week when jokes he made about rape allegations against Bill Cosby recorded during a set in Philadelphia. On Tuesday, he went on 'The Howard Stern Show' to talk about the backlash.
"It was unexpected," Buress said of the attention that the set received. "It wasn't my intention to make it part of a big discussion. It was just something I was doing at that venue, right there."
Buress said that this is the first time in his 13-year comedy career that his material has generated major controversy. In fact, he noted that he had been performing the bit about Cosby "off and on for six months" before it went viral.
The "Broad City" star said that he created the bit after reading about the sexual assault allegations against the legendary comedian. Cosby has been accused of raping at least 13 women in assaults that took place as far back as the 1970s. Cosby never responded to the charges and has not been charged with any wrongdoing.
"It's just information that's out there," Buress said. ""I said it and I gotta stand on it, but it is an interesting situation."
Listen to a clip of the interview below:
BEFORE YOU GO
PHOTO GALLERY
Comedians 'Crossing The Line'