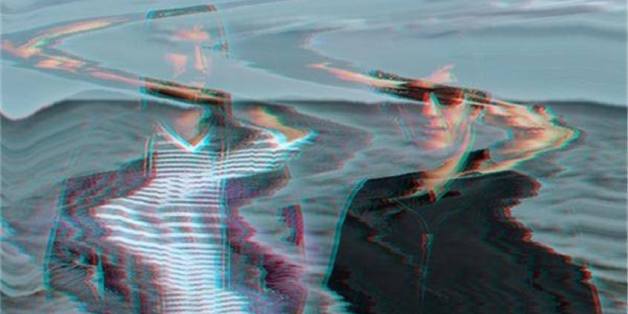 Arms and Sleepers, the producer duo of Max Lewis and Mirza Ramic, are set to release their fifth LP, "Swim Team." Accurately described as J Dilla meets Tycho, chilled hip-hop beats, glitching electronics and ambient progressions combine to craft an album that is capable for working, relaxing, partying, exercising and just about every other moment of life. The Huffington Post is excited to bring you the exclusive stream of "Swim Team" before the album drops on Oct. 28.
"We are super thrilled to finally share our new album 'Swim Team', the first Arms and Sleepers release in over three years," Ramic told The Huffington Post. "This has been a difficult record to make following our brief hiatus in 2012 and many personal life changes, but it has also been a really fun record to be involved with as we explored new directions and challenged ourselves to keep evolving as musicians. The result is hopefully refreshing and reinvigorating for the listener, just as the process of making the album has been for us."
Those in New York City can catch Arms and Sleepers in action at their CMJ showcase Wednesday, Oct. 22, before they head out for their November tour across Europe.

Before The Beat Drops is an artist introduction series dedicated to bringing you the rising acts before they make their break. Our unlimited access to music of all kinds is both amazing and overwhelming. Keeping your playlists fresh, we'll be doing the leg work to help you discover your next favorite artist.
BEFORE YOU GO
PHOTO GALLERY
J Dilla And His Influence On Hip Hop