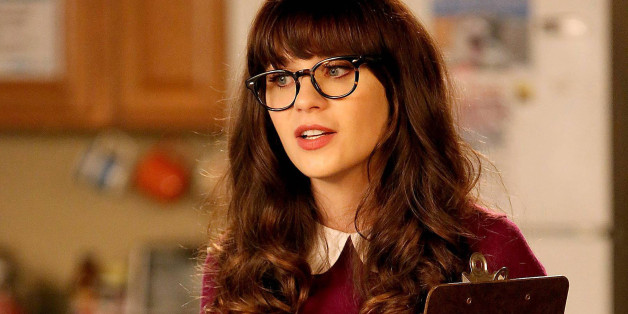 "Photobomb," "selfie," "twerking" and "meme" are the latest additions to the print edition of the "Collins English Dictionary."
According to the BBC, these terms are just a handful of the 50,000 new items that have been added to the dictionary's 12th edition.
The latest additions -- which also include "vape," "Bitcoin" and "adorkable" (a portmanteau which clinched a spot in the dictionary after winning the most votes in a recent Twitter contest) -- are said to bring the total number of entries in the "Collins English Dictionary" to 722,000, reportedly making it the largest single volume dictionary in print.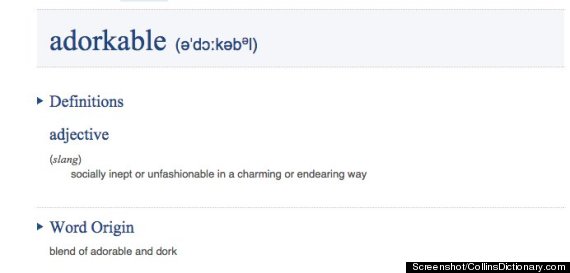 As the London Evening Standard notes, the "Collins English Dictionary" was last updated three years ago. Terms like "Zumba," "Arab Spring" and "fauxmance" were among the new terms that made it into dictionary at the time.
"I think the dictionary is really showing how British culture is continuing to evolve," Elaine Higgleton, then-publishing director for Collins English Dictionaries, told The Guardian in 2011. "There's quite a lot of vocabulary about past times, around fashion, celebrities, TV, culture and popular culture, but there's also the more serious stuff, such as Arab Spring and the ongoing financial situation. It shows what the concerns of society are at the moment."
BEFORE YOU GO
PHOTO GALLERY
7 Beautiful Words With No Direct English Translation