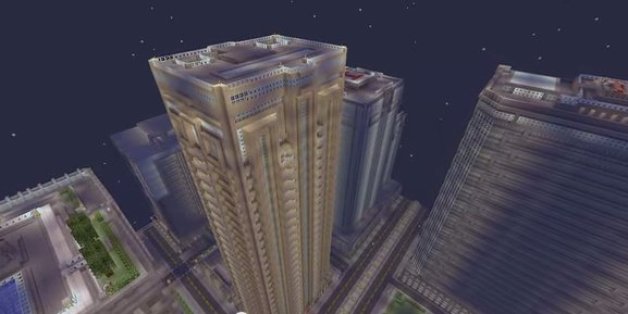 If you think you're looking at a real-life NYC skyscraper, thank 19-year-old Duncan Parcells' architectural genius. The teen built his own version of New York City using 4.5 million Minecraft blocks and some insane gaming skills, as reported by the BBC.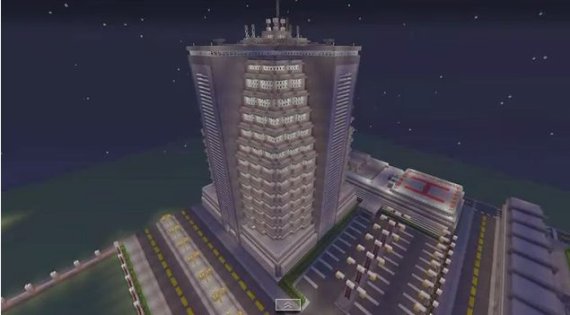 Parcells dubbed his virtual Minecraft world Titan City. Titan City's made up of 96 incredibly intricate buildings and skyscrapers. Parcells began the project by recreating the World Trade Center. Though the other buildings are inspired by New York City, Titan City is not a direct replication of the Big Apple.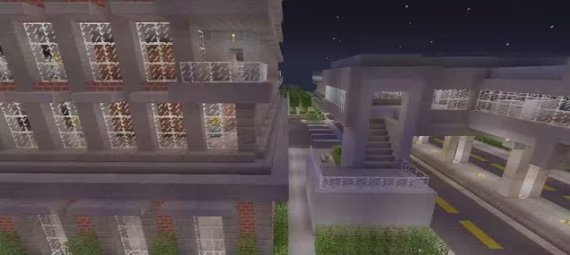 Parcells spent a total of two years creating the city, working an average of five hours per week. And Titan City is still under construction: Parcells plans to add a Titan City airport and sports stadium. He told the BBC that he's received help from other Minecraft players, saying "A lot of people drop by and want to walk around and explore or help with the build. A lot of them help with roads."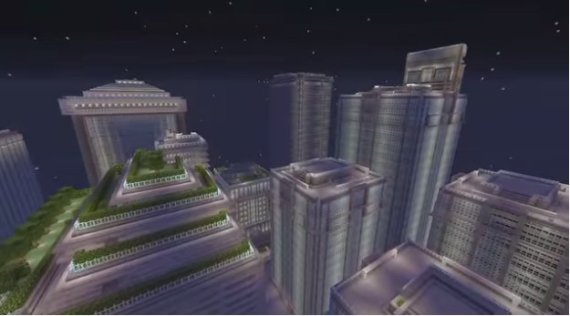 Watch a video tour of Titan City below:
[h/t BBC]
Follow HuffPost Teen on
Twitter |
Instagram |
Tumblr |
Pheed |
BEFORE YOU GO
PHOTO GALLERY
10 Coolest Upcoming Video Games