There's been a lot of talk about sulfites, a naturally occurring preservative, being used in excess by wine makers in America -- but according to wine expert Charles Smith , this isn't the case. In Europe and throughout the world, wine makers use sulfites as a preservative, in order to protect the wine from oxidation. Responsible wine makers only use the amount of sulfites needed, to ensure that the wine is preserved properly, and doesn't get damaged.
For more tips from Charles on all things wine, view the slideshow below:
PHOTO GALLERY
Charles Smith Wine Tips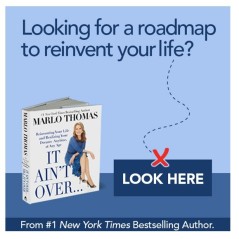 Add Marlo On Facebook:
Follow Marlo on Twitter:
Sign up to receive my email newsletter each week - It will keep you up-to-date on upcoming articles, Mondays with Marlo guests, videos, and more!