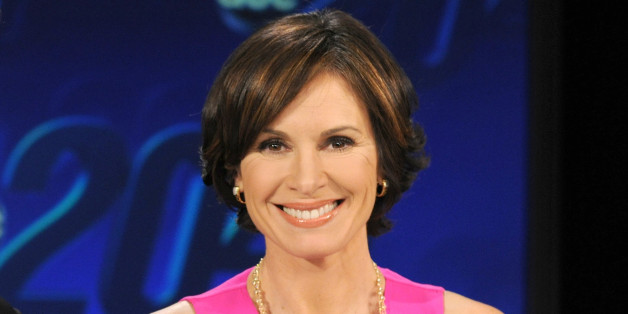 Elizabeth Vargas will return to co-host ABC's "20/20" on Friday, Oct. 31, after taking a leave of absence this summer to treat her alcohol addiction, the New York Post reported Thursday.
Vargas first made the announcement Monday via Twitter:
So many thx to everyone for your support! It means so much. I am back to work next week, so happy to come back!

— Elizabeth Vargas (@EVargasABC) October 20, 2014
Vargas has often been candid about her addiction, as well as her issues with anxiety.
"I am. I am an alcoholic," she told George Stephanopoulos in an interview on "Good Morning America" this past January. "It took me a long time to admit that to myself. It took me a long time to admit it to my family, but I am."
Throughout her treatment, ABC News has expressed its support for Vargas, saying she could return to work whenever she feels ready. That moment seems to be now.
BEFORE YOU GO
PHOTO GALLERY
ABC News Journalists