Home inspiration can come from the unlikeliest places. From Rihanna-themed tablescapes to Tumblr-inspired gallery walls, we've certainly seen our share at HuffPost Home. The latest: Rooms inspired by some of our favorite 1990s Halloween heroes.
We know what you're thinking, given the decade's rep for things like sponge painting and the holiday's permanent association with nightmares. But hear us out. There are elements of both Halloween and the '90s that, when taken out of their typically dreadful context, can actually make for a rather stylish space.
Here, courtesy of Matthew David Meisner of Heirloom & Knot, is proof. Head over to the design firm's blog for details on where to buy the items featured below.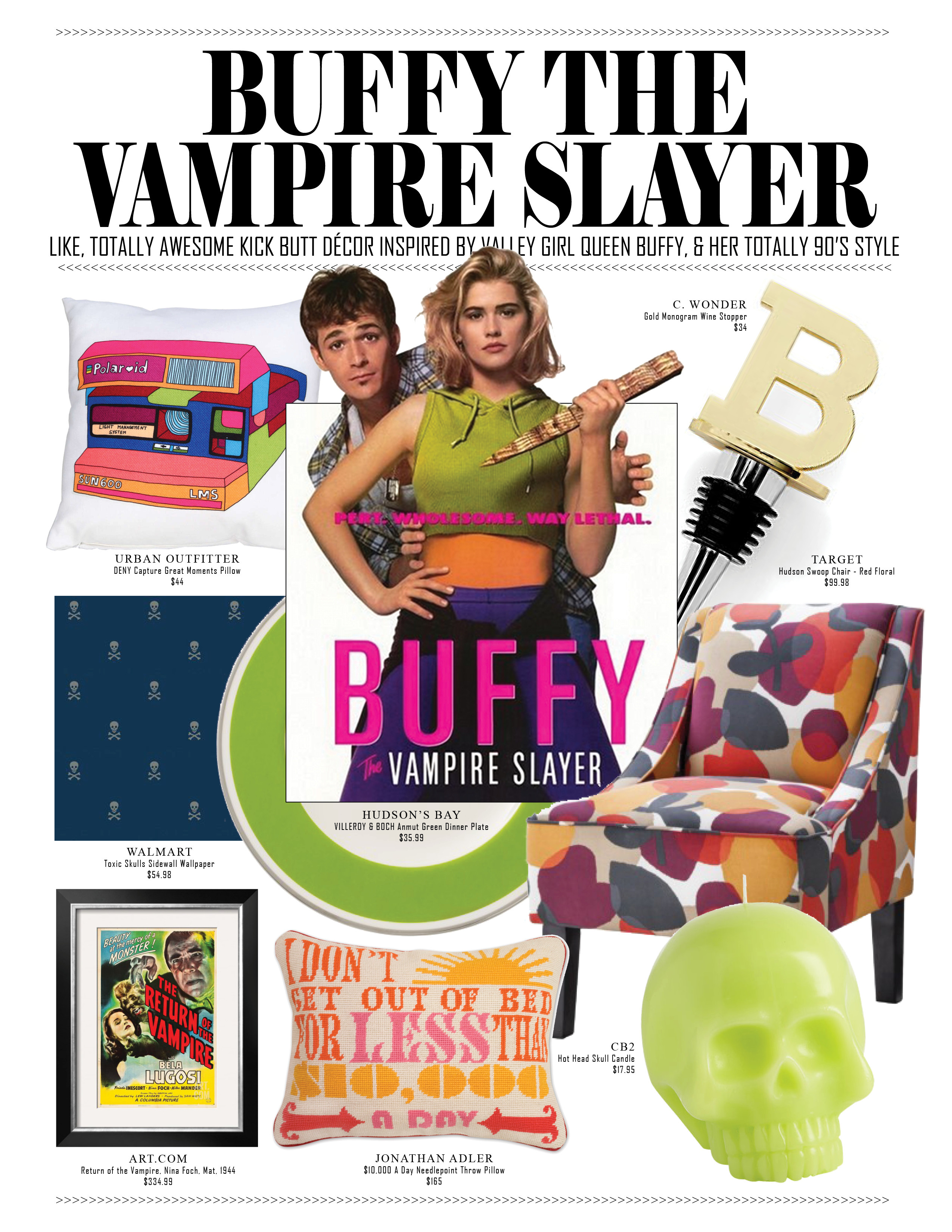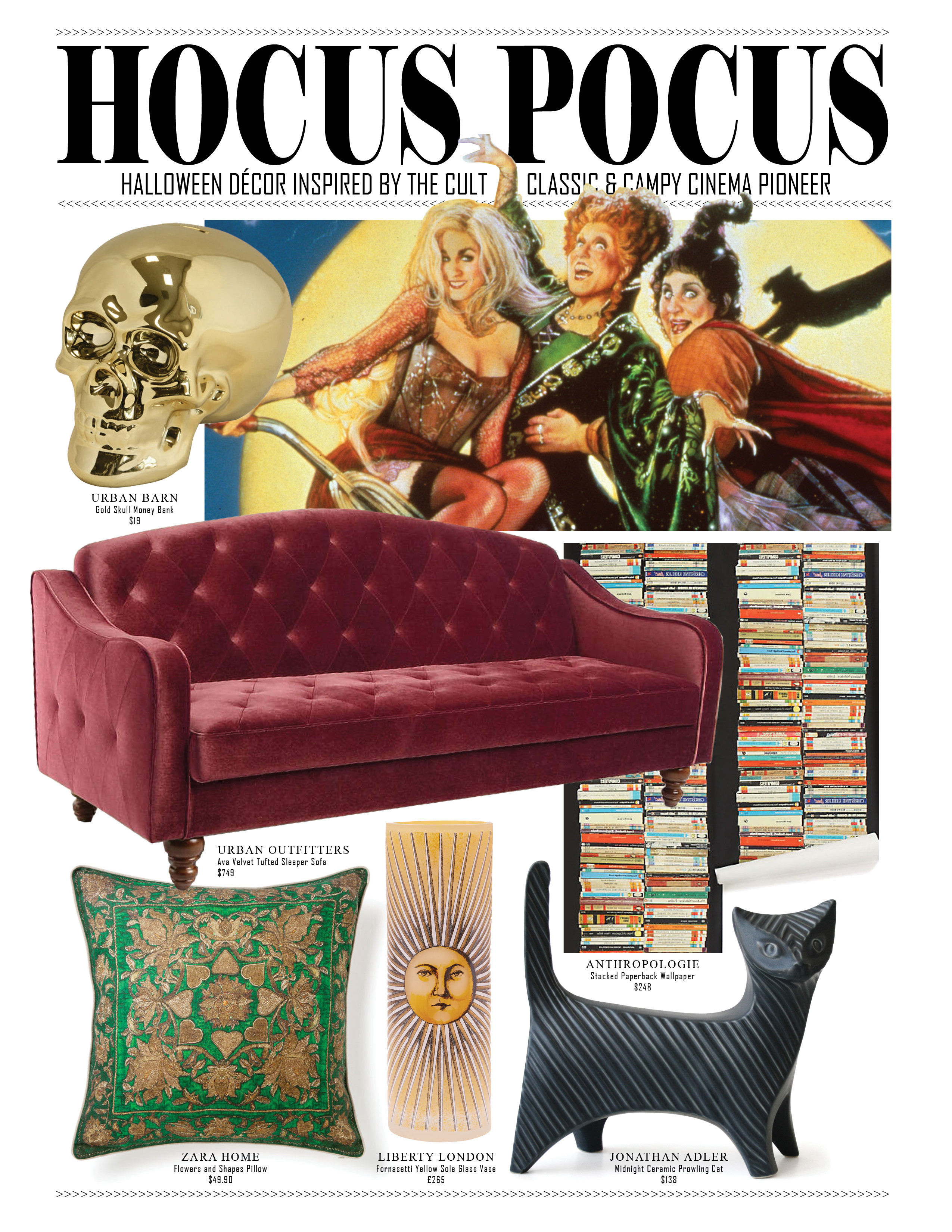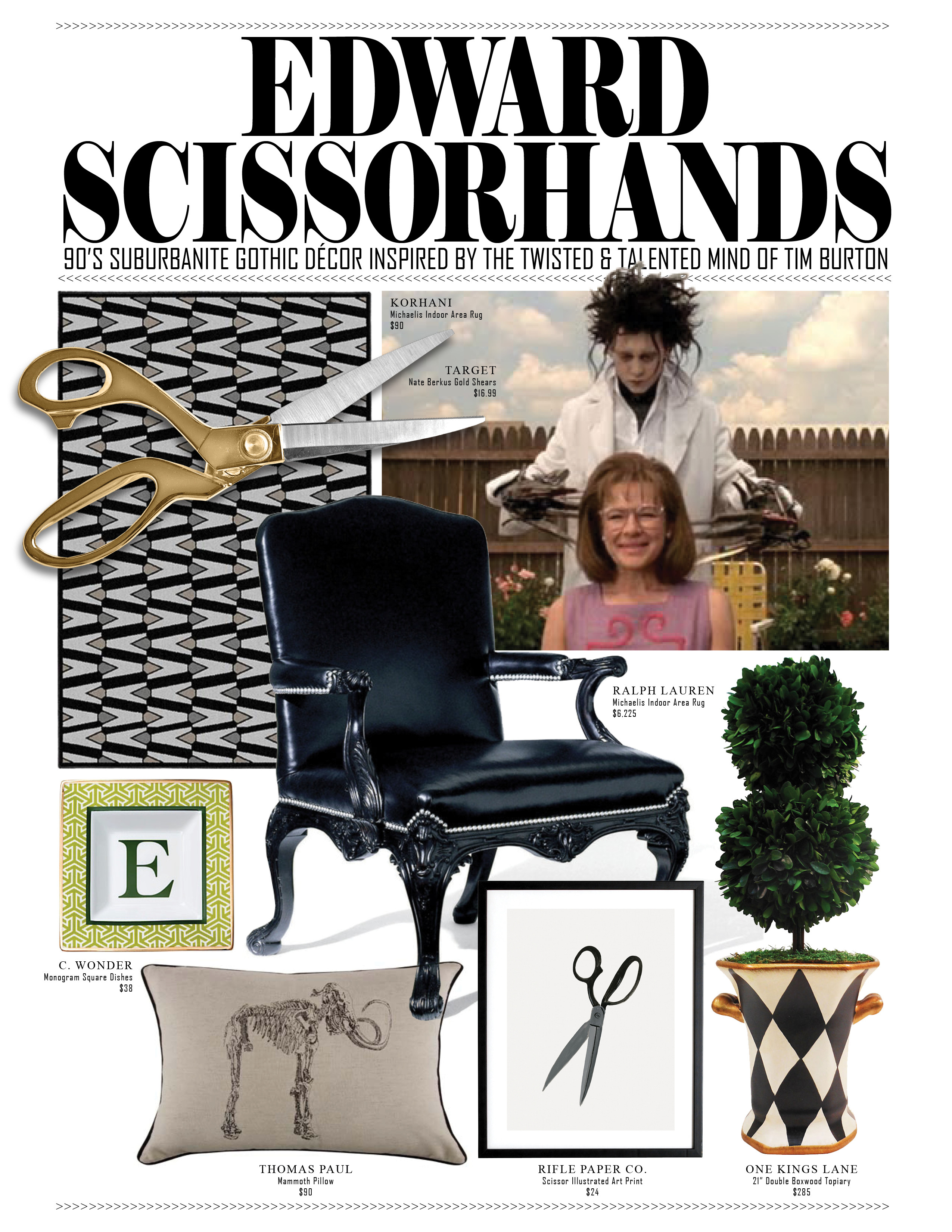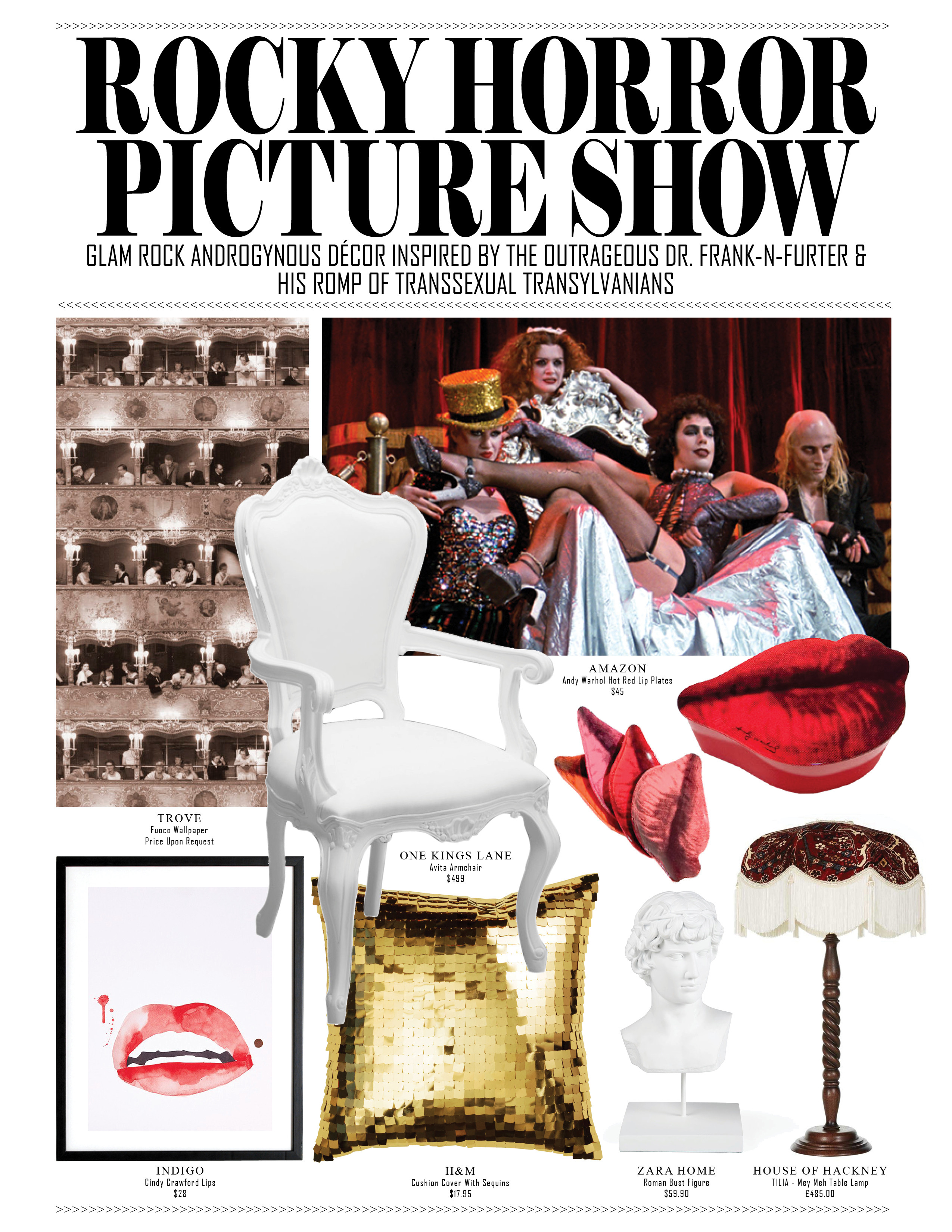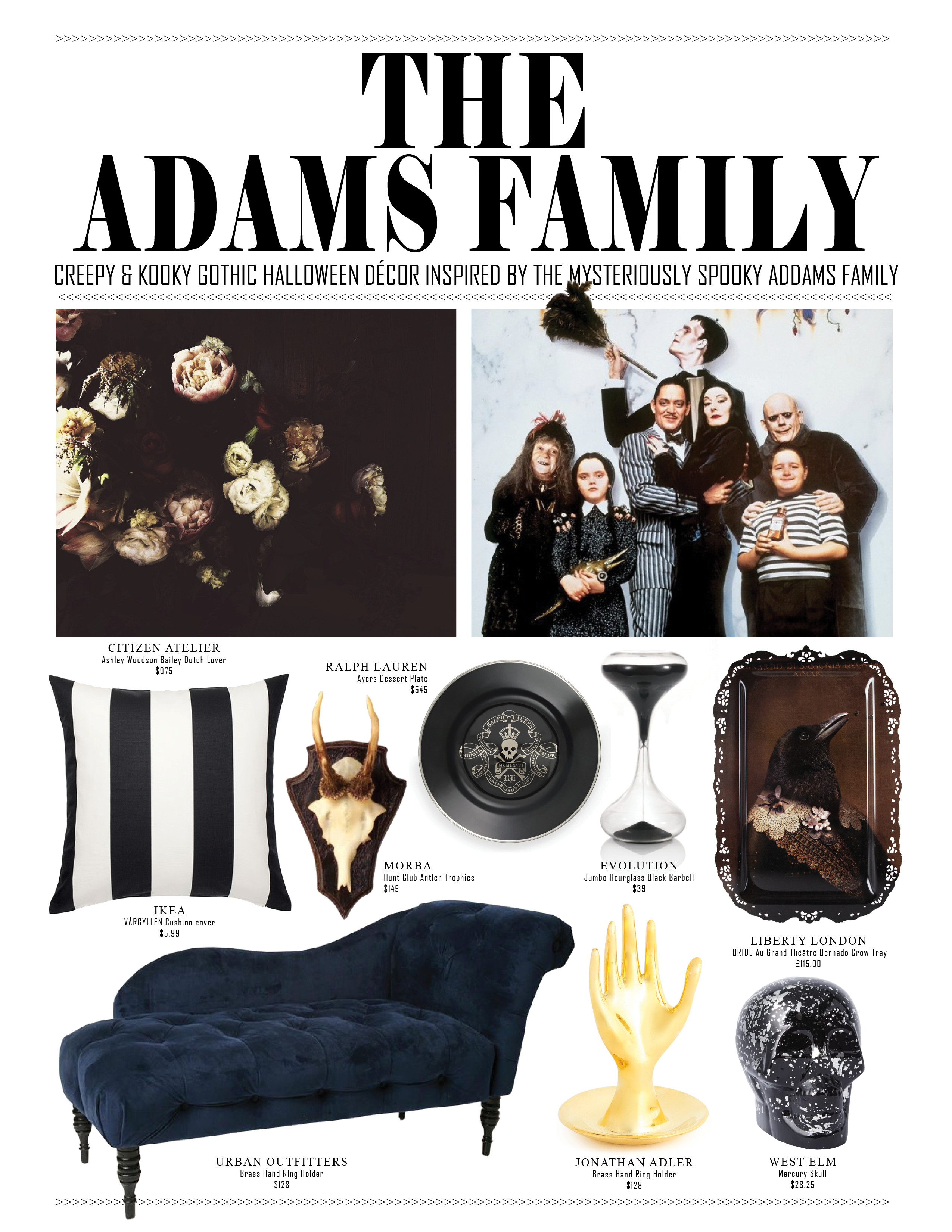 BEFORE YOU GO
PHOTO GALLERY
Inspiring Movie Sets