Why do the best wines come from mild grey climates? According to wine expert Charles Smith , wine is produced in these regions because it's the perfect environment to get the grapes right on the edge of fully ripening. When the grapes struggle to ripen, it produces wine with more intensity. These types of grapes produce the best wine, which is why wine is made in the areas that are conducive to these climates.
For more tips from Charles on all things wine, view the slideshow below:
PHOTO GALLERY
Charles Smith Wine Tips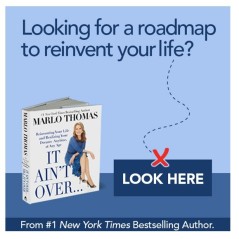 Add Marlo On Facebook:
Follow Marlo on Twitter:
Sign up to receive my email newsletter each week - It will keep you up-to-date on upcoming articles, Mondays with Marlo guests, videos, and more!