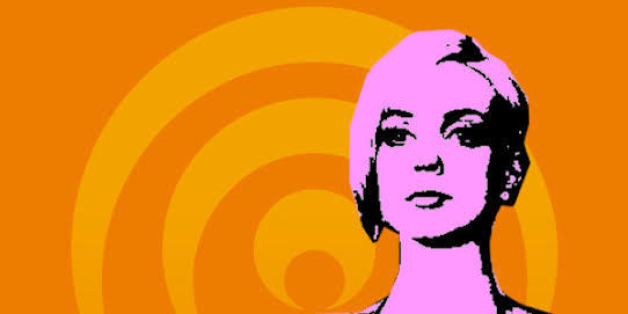 Look, we know that your favorite place to read HuffPost Weird News is on the toilet.
So why not take a seat and listen to the soothing sounds of the Hardcore Weird News Podcast, complete with all the toilet humor we can't use in print?
Episode 2 is a porcelain buster, and it's all about our best body parts. We sat down with Mr. Ballsy himself, Thomas Cantley, a testicular cancer survivor who has pushed a six-foot ball across Canada and the United States. He's a legend with a scrotum-warming story.
We also gave an in-depth glimpse into Sara X's breasts, which can freely and independently wiggle to Mozart. And let's not forget Ana Lucia Barbosa, a 6-foot-8 Brazilian model who gets paid to squash people with her bodacious bod.
Listen in, tell us what you think, and maybe we'll mention you on our next show!
You can check out our previous episodes and other HuffPost Podcasts on The Huffington Post's Sound Cloud page. Thanks to our audio engineer, Shane Handler, producer Katelyn Bogucki and our guest Thomas Cantley.