If you're looking for a wine to pair with cheese, wine expert Charles Smith recommends going with a Syrah, like one of the bottles from his K Syrah collection. This wine is fermented with the stems from the grapevine, which are very aromatic, and gives the wine a more flavorful, complex taste. Serve this wine to your guests with a hard, aged cheese, like Gouda!
For more tips from Charles on all things wine, view the slideshow below:
PHOTO GALLERY
Charles Smith Wine Tips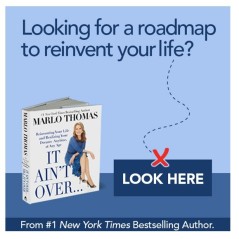 Add Marlo On Facebook:
Follow Marlo on Twitter:
Sign up to receive my email newsletter each week - It will keep you up-to-date on upcoming articles, Mondays with Marlo guests, videos, and more!