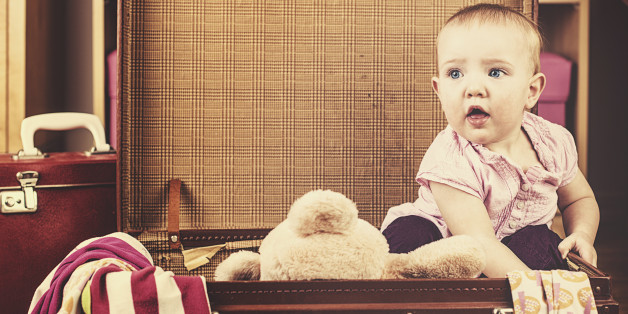 So many vintage names have been retrieved, polished up and restored to baby use, from Amelia to Zachariah, that it sometimes feel that the attic is empty. Not so. There are still lots of names popular in the past yet still waiting to be rediscovered. The examples here were all given to at least 100 babies in the year 1914 -- a century ago -- but are still not in the current Top 1,000. Kathy Bates played Delphine LaLaurie on American Horror Story.
A sleek, sophisticated French name that means 'dolphin' and evokes images of the sea, Delphine is found in the fiction of Balzac and Madame de Stael, and recently seen in both "Orphan Black" and "American Horror Story." But though it may be Number 271 on Nameberry, Delphine was given to fewer than five girls in 2013.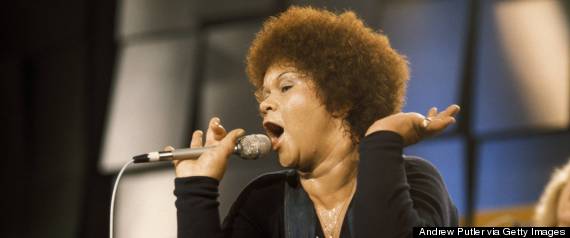 Singer Etta James
This originally short form of Henrietta, given to close to 600 little girls in 1914, is a good candidate to follow in the footsteps of other revived 4-letter E-names Emma, Ella and Elsa. With its jazzy tie to soul singer Etta James, this one-time Top 100 name was chosen by Carson Daly for his daughter.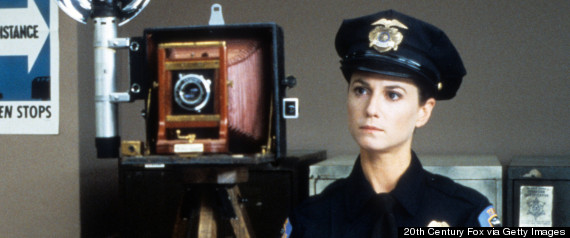 Holly Hunter played Edwina "Ed" McDunnough in Raising Arizona
One of the forgotten Victorian lady names, Edwina was on the Social Security list through 1969, when it completely faded away, along with big brother Edwin. But, especially if daintily pronounced ed-WIN-a, we can see it joining sister whist-players Matilda and Josephine in modern nurseries. And the same goes for Eugenia.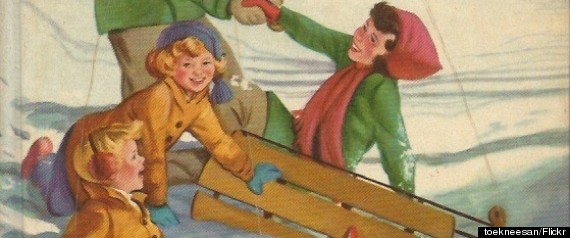 The popular Bobbsey Twins characters were named Flossie and Freddie.
Flossie and Florrie were two extremely popular Florence nickname names that were used independently in 1914 -- Flossie a younger twin in the Bobbsey Twins children's book series, first published in 1904 -- and was given to over 500 girls a century ago. Appealing, if a little cutesy -- think candy floss, not dental. Another forgotten Florence pet name, Floy, was #448 in 1914.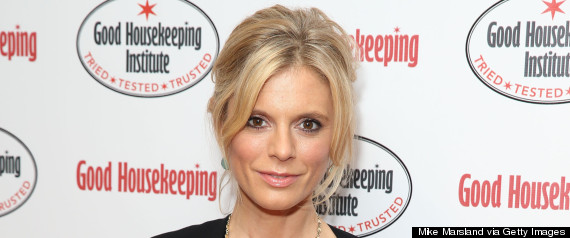 Emilia Fox played Georgiana Darcy in the 1995 adaptation of Pride and Prejudice.
The most elaborate of the George feminizations, following on from Georgia and Georgina, Georgiana has a more rococo, romantic image. The name of Mr. Darcy's younger sister, in Pride and Prejudice, Georgiana was as high as Number 256 at the turn of the last century, but has been missing from the list since the 1950s -- except on Nameberry, where it's #453.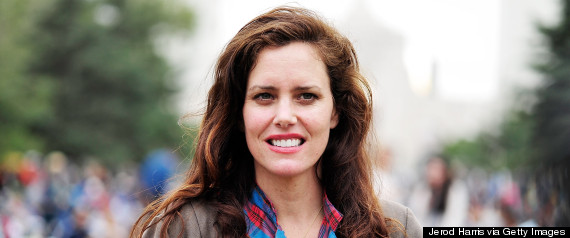 Actress Ione Skye
A strong, neglected mythological Greek violet-hued flower (it's a genus of orchid) name, Ione has been off the US list since the early 1940s. 1914 rating: 351, Nameberry: 497. It has been associated with actress Ione Skye, daughter of 'Mellow Yellow' singer Donovan -- a name-influencer himself.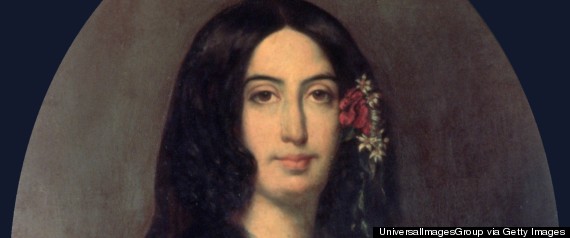 Many regard Lélia as one of George Sand's best novels.
An ancient Roman treasure, Lelia is one double-l name that hasn't been discovered, though it fairly rolls off the tongue. It came to the UK in the mid-nineteenth century, following the publication of George Sand's popular romantic novel eponymously titled Lélia 1833.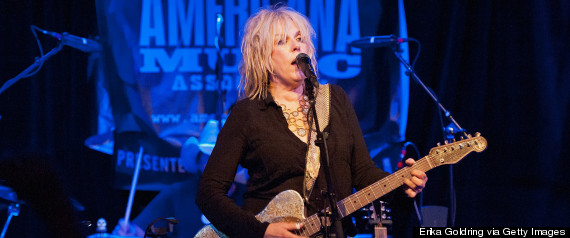 Singer Lucinda Williams
A pleasingly pretty elaboration of Lucy, Lucinda was coined by Cervantes for a Don Quixote character. She fell out of fashion decades ago, along with Linda, Belinda and Melinda, but was a Top 500 entry in 1914. Lucinda was Ella's fairy godmother in Ella Enchanted.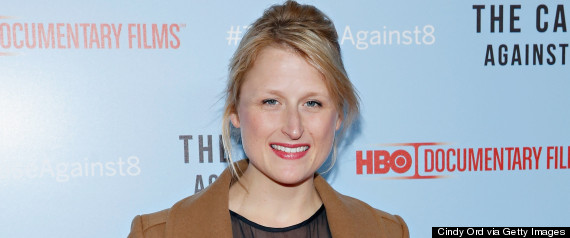 Meryl Streep's daughter, actress Mamie Gummer
Could Mamie be the next Maisie? A retro namesake for an Aunt Amy or a Grandma Mary? It's the cute nickname name Meryl Streep's actress daughter Mary Willa has always gone by. There were 1386 little Mamies born in 1914 and fewer than five last year. But, surprise, surprise! -- she's 678 on Nameberry.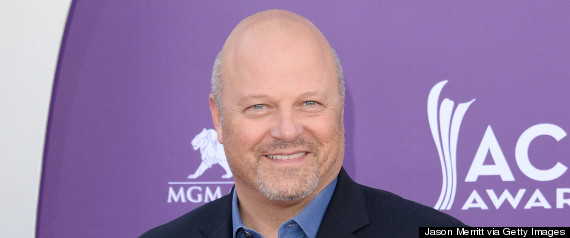 Actor Michael Chiklis named his daughter Odessa.
One of the top place-names a century ago, Odessa is the Ukrainian city that was named after Homer's Odyssey, giving it cross-cultural depth. It was on the US list from 1800 to 1956, an intriguing choice definitely worthy of consideration. Actor Michael Chiklis used it for his daughter.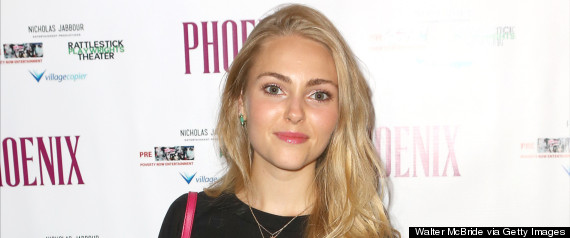 AnnaSophia Robb played the main character Opal in Because of Winn-Dixie
This is the only 1914 Top 100 name on this list -- there were 1,893 babies named Opal that year, a name that disappeared from the list around 1960. But with the resurgence of other gem names like Ruby and Pearl, as well as love for o-ending names, we see the opalescent Opal primed for being polished up for modern use.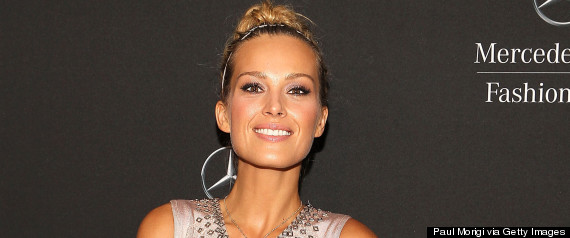 Supermodel Petra Nemcova
Another stone-related name, this strong and attractive Greek feminine version of Peter, which is now wildly popular in several Slavic countries, has been attached internationally to some high-profile supermodels and athletes. Before it dropped off the US list in 1951, it had been on for seven decades. Singer PJ Harvey's first name is Polly.
Peppy, perky Polly has never joined cousin Molly on the comeback trail, despite her wholesome image, and many literary and TV appearances. Perhaps she's just too wide-eyed and wholesome. But she has her fans on Nameberry, ranking there at #439.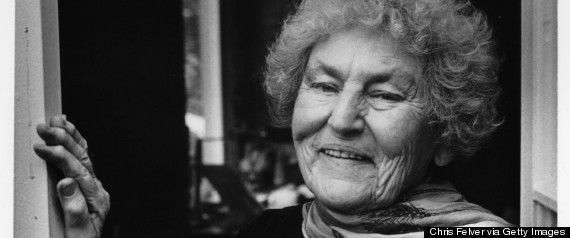 Writer Tillie Olsen was part of the first generation of American feminists.
She was #256 here in 1914 and is currently 386 on the England/Wales list, but Tillie has yet to resurface in the US, unlike her cousin Millie. Some other high-ranking nickname names for girls in 1914: Bessie (Number 55), Nellie (61), Willie (66), Hattie (97), Lizzie (#228), and Lottie (#142).

Jimmy Fallon named his daughter Winnie
The Jimmy Fallons named their daughter the adorable nickname Winnie, but there's something to be said for putting the full name Winifred on the birth certificate. A Welsh saint's name with lots of literary cred, there were close to a thousand Winifreds born in 1914.
Like Us On Facebook |

Follow Us On Twitter |

Contact HuffPost Parents
BEFORE YOU GO
PHOTO GALLERY
Literary Baby Names