What does the year on a wine mean? According to wine expert, Charles Smith most wines do improve with age. However, there's no rule of thumb to follow when choosing a wine year, since each region will be different in terms of how the climate was for the grapes during that time. Charles says that asking your wine salesman to help you pick a good year based on the type of wine you like is always a safe bet!
For more tips from Charles on all things wine, view the slideshow below:
PHOTO GALLERY
Charles Smith Wine Tips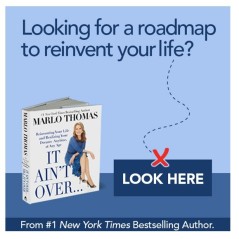 Add Marlo On Facebook:
Follow Marlo on Twitter:
Sign up to receive my email newsletter each week - It will keep you up-to-date on upcoming articles, Mondays with Marlo guests, videos, and more!