If you've declared bankruptcy, personal finance expert Suze Orman says that the number one thing you should be doing is to make sure you're living below your means, but within your needs. A rule of thumb to make sure you're doing this is to ask yourself, "Do I need this?" about each thing you're about to spend money on. Needs include things like medicine, and food (not from a restaurant!). Finally, make sure you're getting more pleasure out of saving money than spending it. If you follow these tips, you'll be on the road to financial freedom!
For more advice on managing your money, see Suze's personal finance tips:
PHOTO GALLERY
Suze Orman's Financial Advice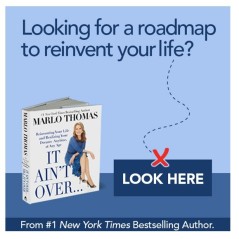 Add Marlo On Facebook:
Follow Marlo on Twitter:
Sign up to receive my email newsletter each week - It will keep you up-to-date on upcoming articles, Mondays with Marlo guests, videos, and more!