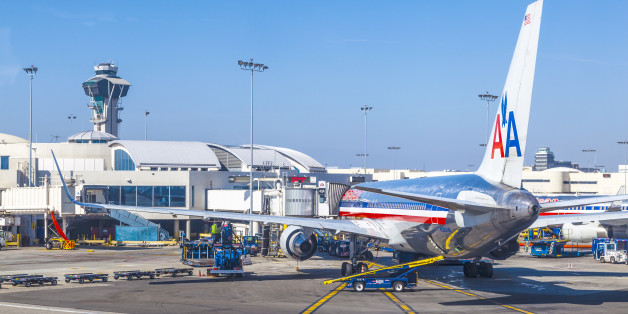 Oct 23 (Reuters) - American Airlines Group said it saw a measurable impact on its bookings from the Ebola virus last week, making it the first U.S. airline to note such an effect due to concern about the possible spread in the United States of the disease.
The Dallas-based carrier said the change in bookings happened after U.S. congressional hearings on Ebola last week. The effect lasted a day and bookings quickly returned to normal, airline executives said on a call with analysts and reporters.
Other U.S. airlines have said they have not seen any impact on bookings from concern about the disease.
The virus has killed nearly 4,900 people, mostly in West Africa, and claimed its first victim in the United States earlier this month when an infected man died in Dallas. (Reporting by Alwyn Scott and Jeffrey Dastin; Editing by Jonathan Oatis)
BEFORE YOU GO
PHOTO GALLERY
Ebola virus myth-busting