In case you didn't get the memo, this fall is all about white. While light colors are traditionally worn in the warmer months, it's nice to see them in the fall amongst all the burgundy and navy.
This week, most of Hollywood donned varying shades of the white. Lily Collins was a showstopper in a crop top and wide-leg pants (and in another look!), Blake Lively wowed in a cream gown and Michelle Monaghan accented her off-white dress with a little fringe. We may be getting ahead of ourselves, but this could be our most favorite best-dressed list of the year.
Lily Collins in Pamella Roland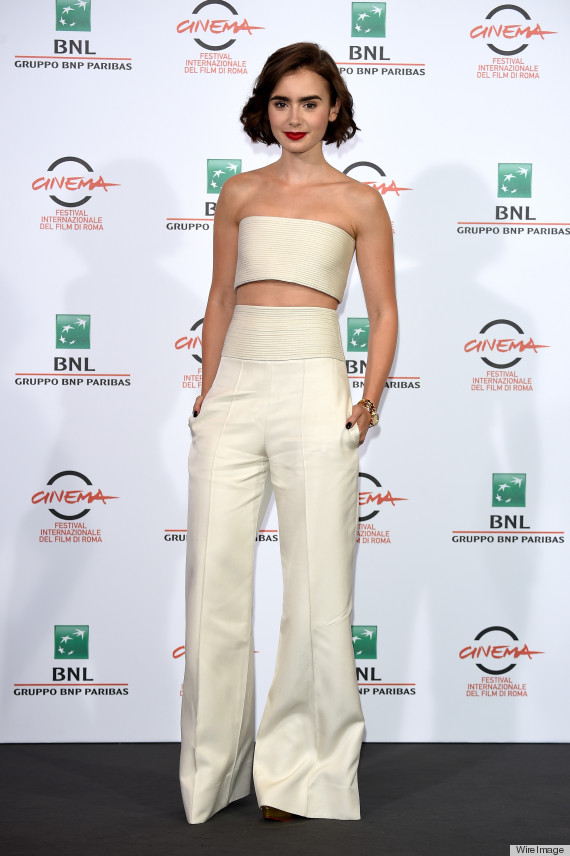 Just stop. This look is incredible. Not only is the two-piece outfit balanced out perfectly (her high-waisted, wide-leg trousers are a nice contrast to her strapless crop top), but her bold brows, deep red lipstick and short 'do seal the deal.
Blake Lively in Gucci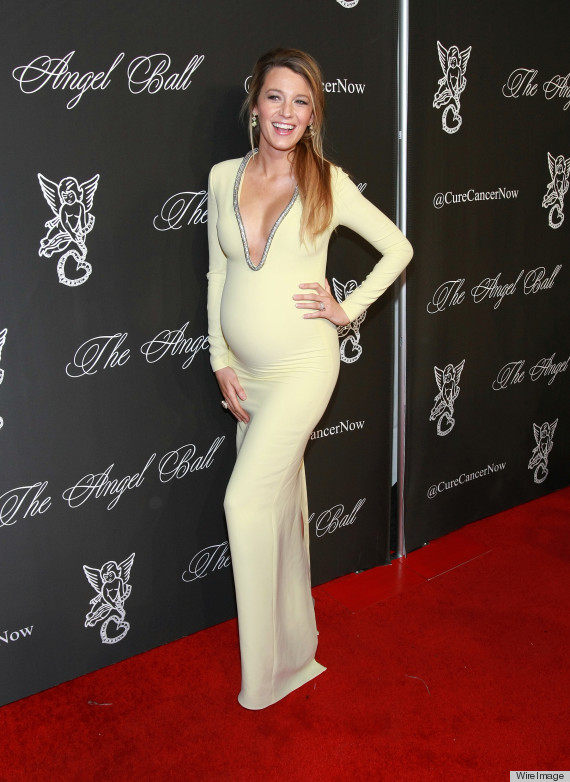 If you ever doubted whether the maternity glow is a real -- here's your proof. Not only is Lively radiant on the red carpet, but her skin-tight dress is such a nice departure from the oversized, boxy dresses we normally see during pregnancy.
Gugu Mbatha-Raw in Calvin Klein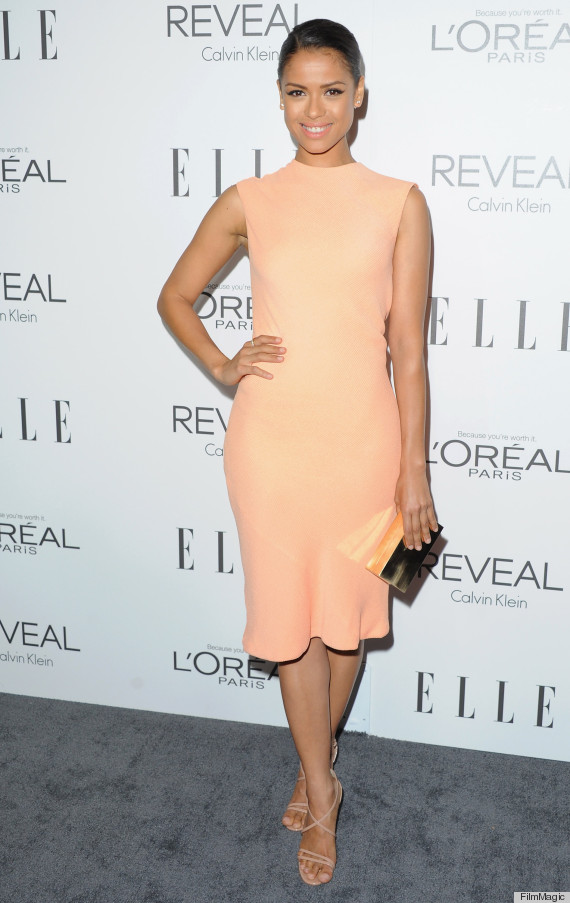 Nobody does minimalism as well as Calvin Klein. Though the British actress' dress is rather simple, the expert tailoring, dainty accessories and pared back hair and makeup make for a sophisticated and elegant look.
Michelle Monaghan in Altuzarra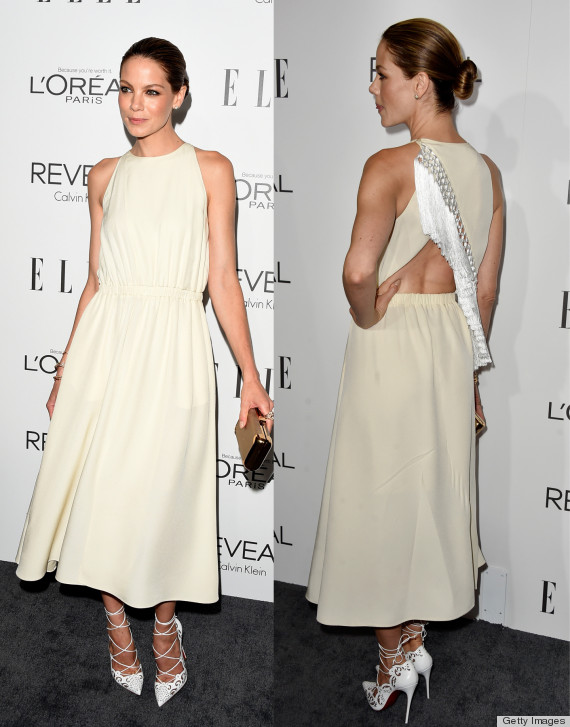 This outfit is business in the front and party in the back -- and that's why we love it. While it may appear to be a plain halter dress, the fringe detail is what makes this look so exciting. And those shoes! The laser cut-outs add just the right amount of visual interest.
January Jones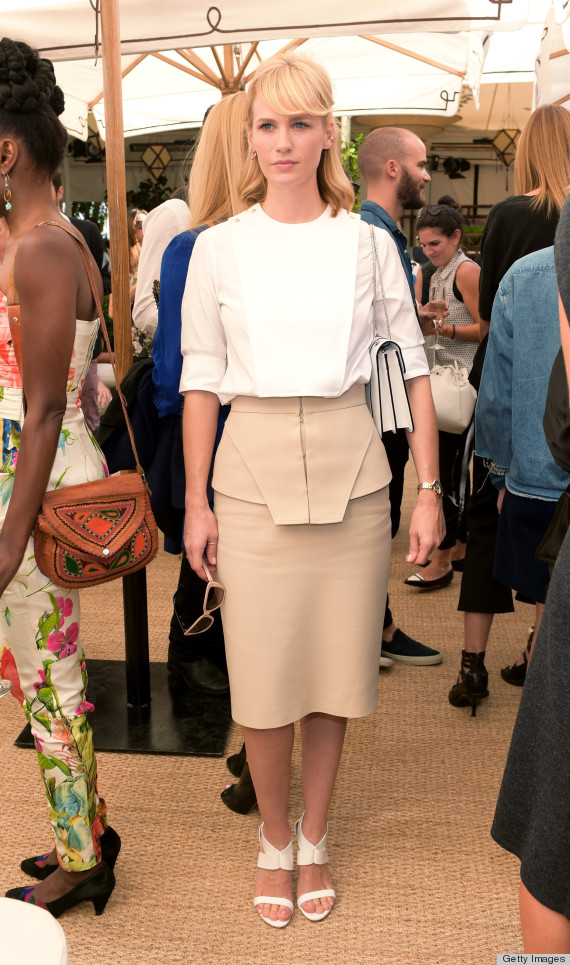 White and nude is one of our favorite color combinations -- it looks so fresh and clean. Jones' skirt and top fit her like a glove and the little details (like the three quarter sleeves and peplum skirt) ensure that this outfit is fashion-forward and modern.
Lily Collins in Elie Saab Couture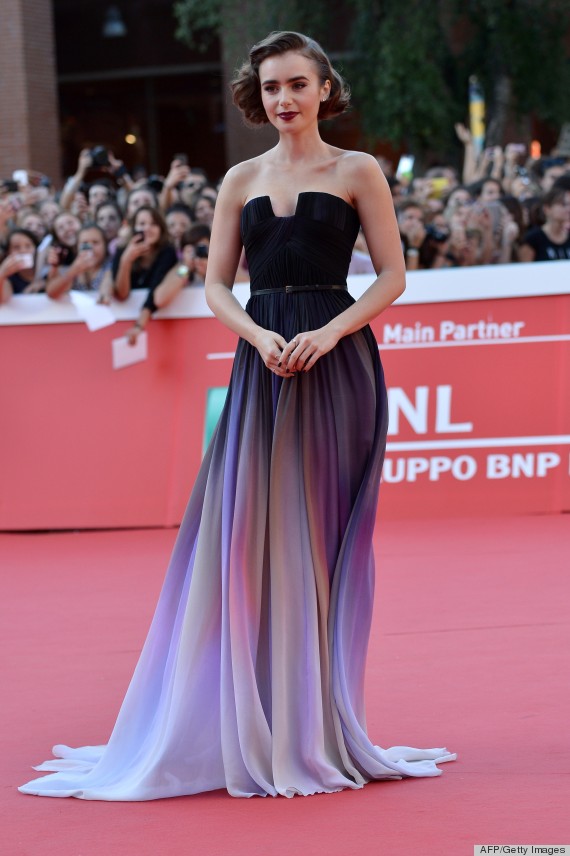 This ombre gown is taking our breath away. The structured strapless top is complemented by the long, flowy skirt and makes it look like she is floating along. We also love how her belt creates a cinched-in waist and draws attention to her narrow part. A+, Collins.
BEFORE YOU GO
PHOTO GALLERY
Best-Dressed Stars 2014