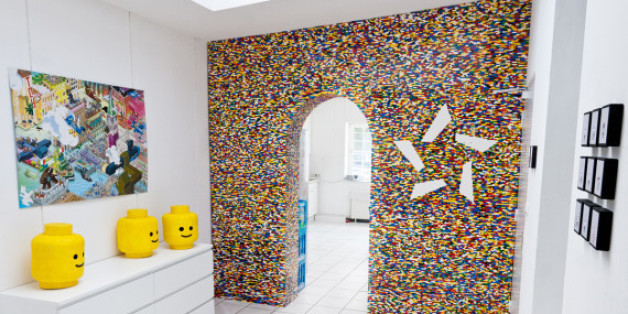 Looking for a little more privacy and a lot more color in your home? Just break out a box of Legos! But you'd better make it a pretty big box.
NPIRE, a creative studio based in Hamburg, Germany, spent almost a year building a Lego wall to separate the office kitchen from the hallway.
According to Design Taxi, the room divider is made up of 55,000 Lego pieces and is over 9 feet high and almost 10 feet wide. Inhabitat notes that the company used 80 packs of brand-new Legos and "some recycled ones."
Check it out: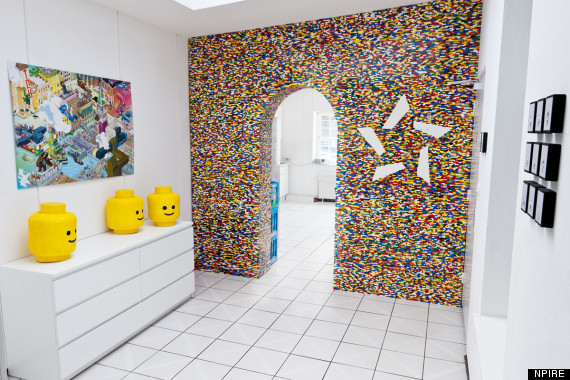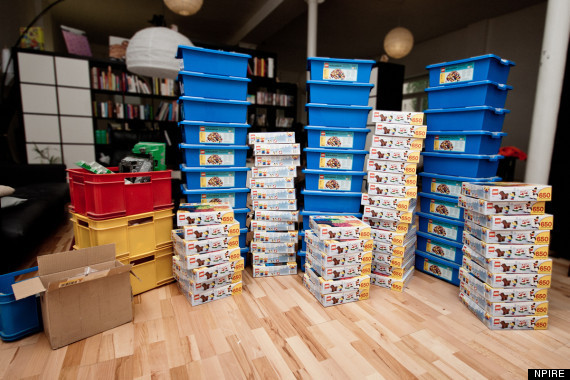 BEFORE YOU GO
PHOTO GALLERY
How To Get More Light In your Home