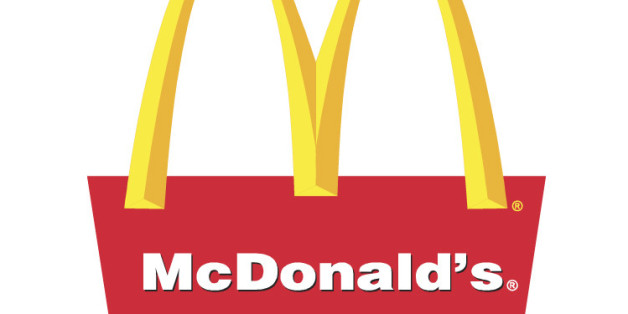 Following a 30 percent drop in profits, McDonald's described plans Tuesday to cut down its menu, let customers customize their food and place more of a focus on "locally relevant ingredients."
"The key to our success will be our ability to deliver a more relevant McDonald's experience for all of our customers," McDonald's Chief Executive Don Thompson said, according to The Wall Street Journal. "Customers want to personalize their meals with locally relevant ingredients."
To clear up any possible confusion, that doesn't mean food will be sourced from local farms. It means the restaurant will be looking to offer more foods that are popular in a particular region.
A current example of that: Mozzarella sticks are offered in some stores in New Jersey, New York and Connecticut, and the McRib will no longer be rolled out nationwide, since some regions have more of an interest in pork than others, Businessweek notes.
McDonald's has long been offering different menu items in their stores around the world. In Hong Kong, for example, the chain offers Red Bean Pie, since red beans are widely used there. In Portugal, a traditional Portuguese soup called Caldo Verde is on the menu.
In addition to using "locally relevant ingredients," the company also plans to gradually roll out a "Create Your Own Taste" program, which allows patrons to build their own custom burgers. The program is already active in western Sydney, Australia, and according news.com.au, Australians will be able to build their own burgers all over the country within the next three years.
According to Bloomberg, McDonald's is also considering offering more organic food.
The company's change in business strategy is a direct response to its recent decline in numbers. As Time put it, the change is "McDonald's big plan to win you over."
In August, McDonald's saw its worst month since 2003. Global sales at stores open for over a year dropped 3.7 percent that month, while same-store sales in the Asia/Pacific, Middle East and Africa region dropped 14.5 percent.
"We are diligently working to effectively navigate the current market conditions to regain momentum," Thompson said in September, according to Business Insider. "For the long term, we remain focused on strengthening the key foundational elements of our service, operations and marketing to maximize the impact of our strategic growth priorities for our customers and our business."
Want to read more from HuffPost Taste? Follow us on Twitter, Facebook, Pinterest and Tumblr.
BEFORE YOU GO
PHOTO GALLERY
How to Make Fries That Taste Like McDonalds