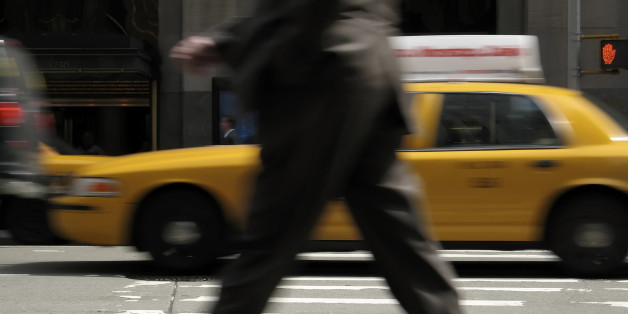 Many New Yorkers understandably want to help in the wake of the first diagnosed case of Ebola in the city. But the very best step to take might sound counterintuitive: Get a flu shot.
In a press conference Friday, Mayor Bill de Blasio urged New Yorkers to get the flu vaccine in an effort to curb Ebola fears and keep dedicated medical personnel free to handle true emergencies. "We have to make sure our medical professionals can focus on this crisis properly," he said, adding that false reports of Ebola due to flu symptoms would only clog the system.
"Every New Yorker who gets a flu shot ... helps our medical teams to not have to deal with something that may falsely indicate Ebola," he said. "That is something that literally every New Yorker can do."
Ebola symptoms typically include fever, nausea, vomiting, diarrhea, and, in very severe cases, bleeding from the orifices. Flu symptoms like fever and fatigue may appear similar to early Ebola symptoms.
That's why officials are urging New Yorkers to only seek emergency medical attention if they fulfill very specific criteria. A person with Ebola-like symptoms should contact 911 or go to an emergency room if -- and only if -- he or she has traveled to one of the three affected countries in West Africa within the last 21 days, de Blasio said.
BEFORE YOU GO
PHOTO GALLERY
Symptoms of Ebola