Saturday Edition: The Funnies
Welcome back to the Saturday edition of HuffPost's Morning Email. We love making you laugh, so thanks a bunch for your feedback. We can't wait to hear what you think this week!
Man Tries To Feed Medicine To Pandas; Pandas Have Other Ideas
"It's play time, human!!"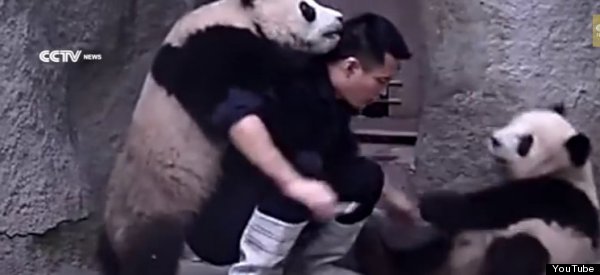 If you can't beat 'em, join 'em.
32 Halloween Costumes That Never Should Have Been Made ~*~Sexy~*~
Let's address the corn in the room...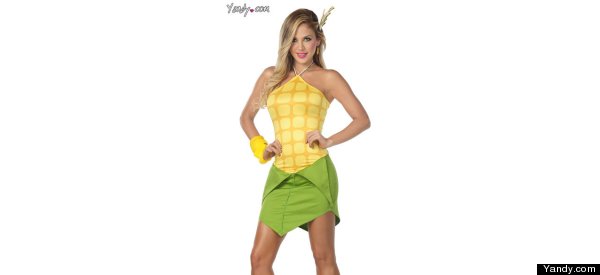 None of these will turn you on (we hope).
ICYMI: Marcel The Shell Is Back
This time, the squeaky-voiced, itty-bitty shell talks about his allergies.


Watch the one-eyed crustacean here.
The Worst Places To Seek Refuge During The Zombie Apocalypse
Just a tip: You shouldn't be anywhere near Honolulu or New York.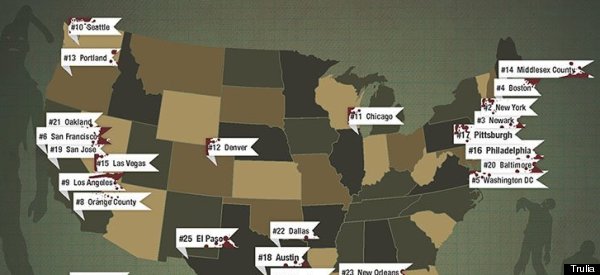 Take note, everybody.
17 Adorably Nonsensical Things That Make Zero Sense
... And therefore, are perfect.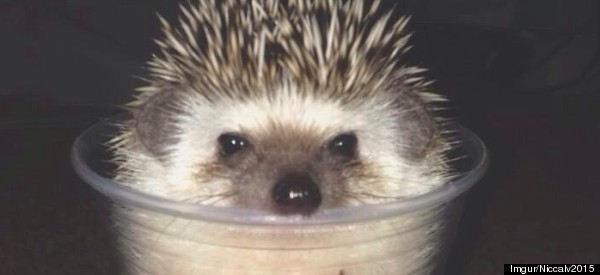 Let the cuteness ensue.
And one more thing...
Has the pumpkin-flavored-everything gone too far?