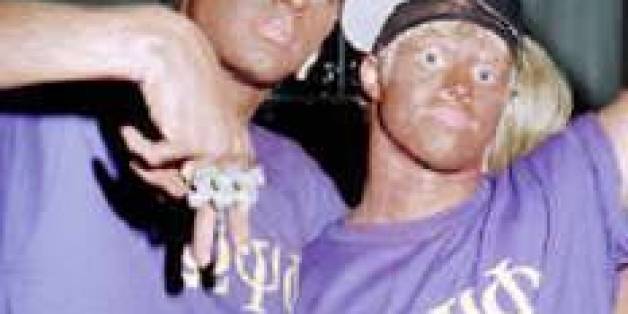 In a letter that starts off by mentioning the "crisp air," a letter the University of Minnesota sent to students this week reminds them not to be jerks when they pick out their Halloween costumes.
The university was specifically talking about dressing in racist costumes or posting dumb things on Facebook, Twitter and Instagram that could end becoming an embarrassment if they're spread online.
"In particular, please keep in mind that certain Halloween costumes inappropriately perpetuate racial, cultural, and gender stereotypes," the UM's Office for Student Affairs wrote to students. "Although it may not be the intent, these costumes, and choosing to wear them, can depict identities in ways that are offensive or hurtful to others. Please take care in selecting your Halloween costumes. And, as always, keep in mind the potential for social media posts to have a long-term impact on your reputation."
The university did the same thing last year, according to the Minneapolis Star-Tribune, and one fraternity even reminded members specifically to avoid things like dressing in blackface or "men dressing like women."