Anytime Americans start to panic, you safely assume the opportunistic among us will concoct some creative ways to exploit the fear to their own financial benefit. And when it comes to the most recent Ebola panic, people are getting particularly creative.
And yes, these items are actually being advertised for sale on the Internet.
For example, you can now purchase an "Ebola Personal Protection Suit."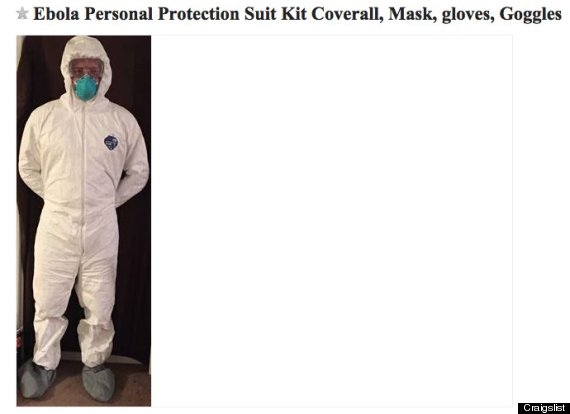 Via Craigslist
Normal masks not doing it for you? This guy has got your back.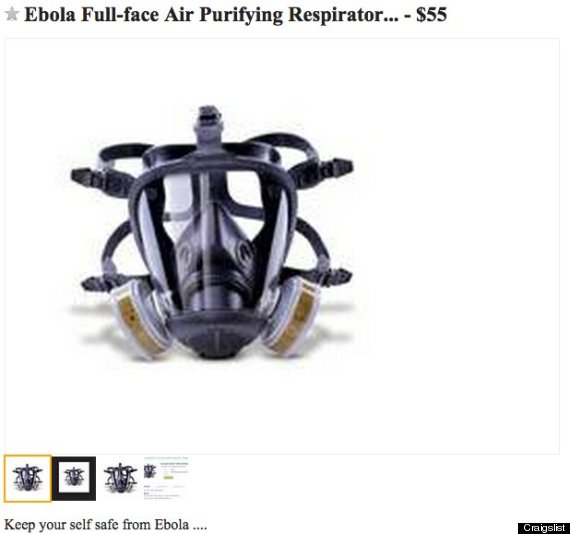 Via Craigslist
For added style, try this Cam'ron-themed Ebola mask.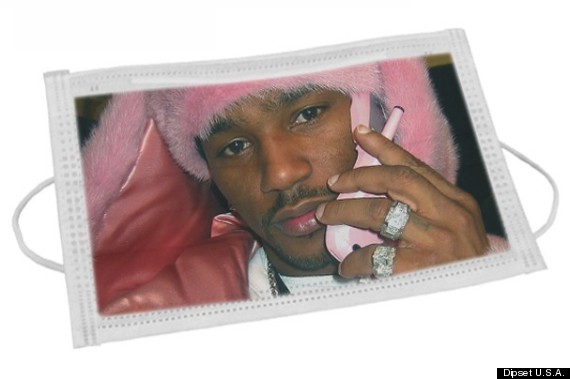 Via Dipset U.S.A.
Turns out one enterprising individual has already discovered an Ebola cure.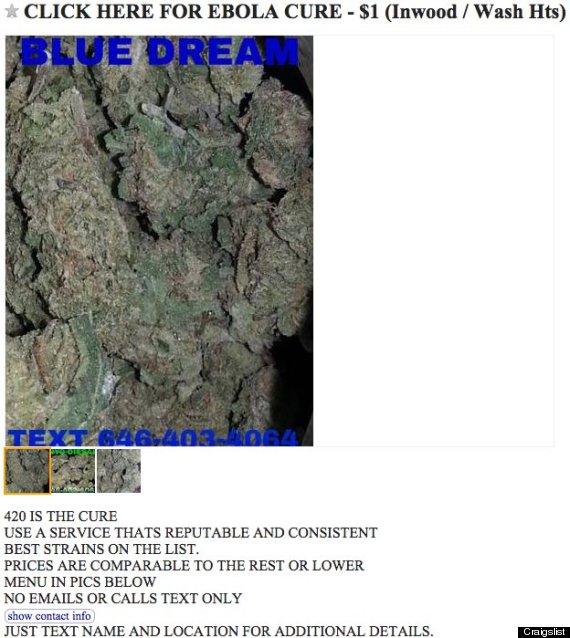 Via Craigslist
Nobody wants you to forget about that special someone in your life.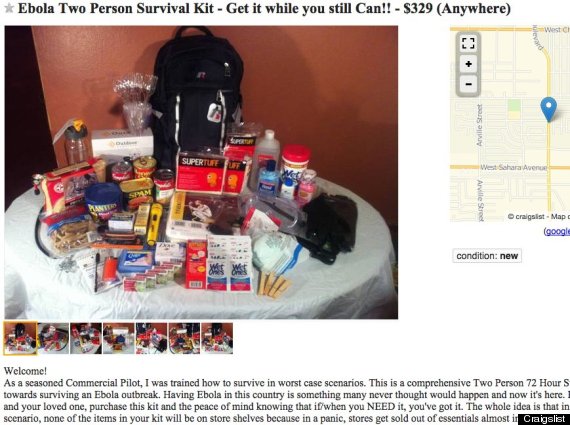 Via Craigslist
Need comfort? Give this Ebola plush doll a squeeze.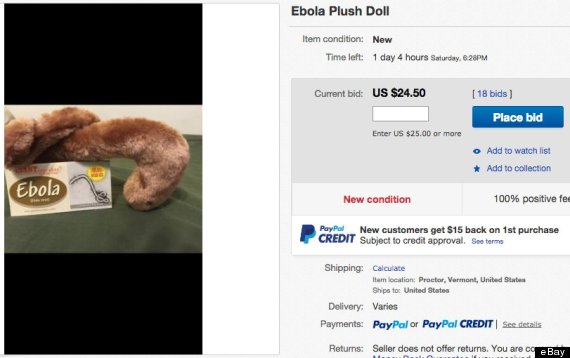 squarefootllc via eBay
Leaving an Ebola-infested city just got easier thanks to this "Ebola prepper" kit.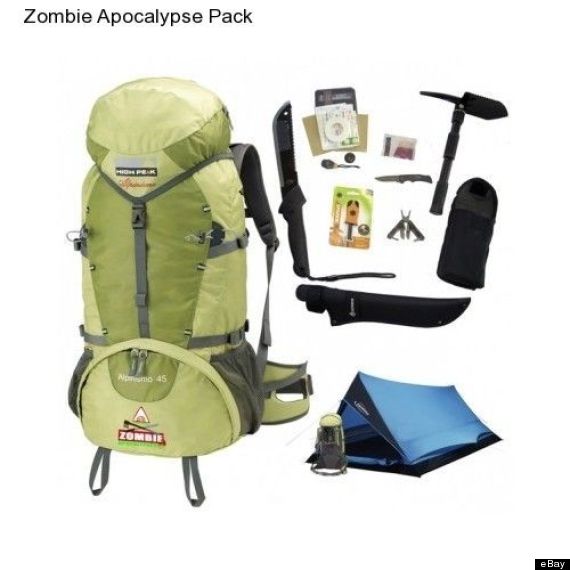 qualitygoodsbestprices via eBay
There's also this novelty "EBOLA" license plate.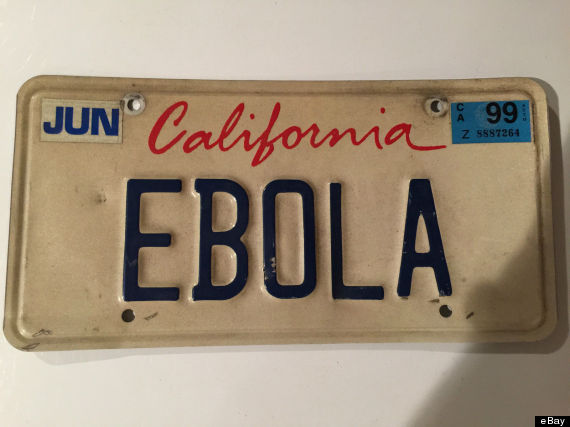 gopguru via eBay
Try lightening the mood with this Andy Warhol-inspired Ebola drawing.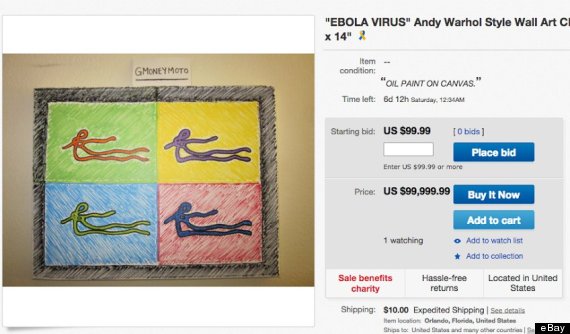 gmoneymoto via eBay
And of course, some artist created the perfect tribute with this "Laverne & Ebola" painting.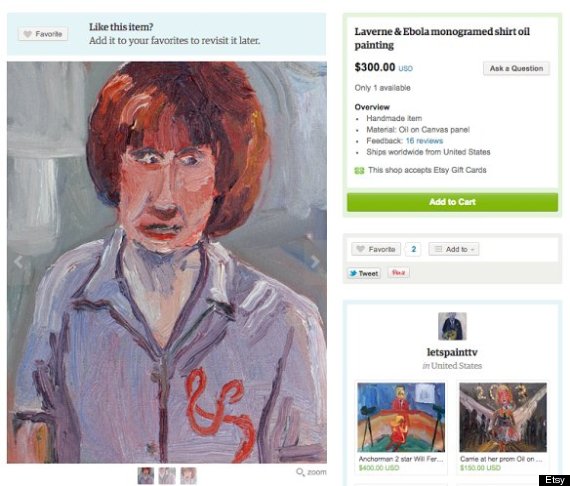 letspainttv via Etsy
And now you know.