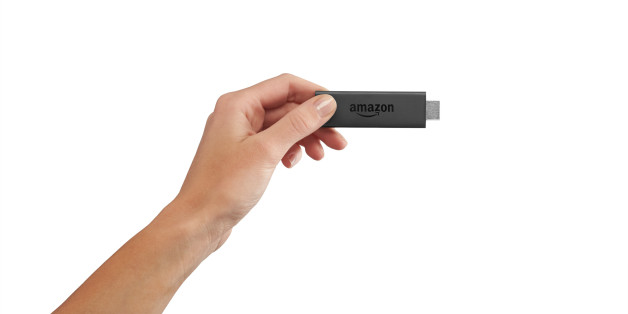 Look out, Roku.
Amazon on Monday announced the Fire TV Stick, a device that's about the size of a pack of gum that plugs into your TV to allow you to stream Netflix, Hulu, Amazon and other video and music from the Internet to your TV.
The Fire TV Stick, which starts at $39 -- less than Roku's $50 Streaming Stick and slightly more than Google's $35 Chromecast -- comes just six months after Amazon announced its first set-top box, Amazon Fire TV.
Like other streaming devices, the Fire TV Stick also allows people to play games and stream music from services like Spotify and Pandora.
Amazon is offering a number of hardware features to set itself apart from the competition. With 8GB of storage and a dual-core processor, Amazon boasts that the Fire TV Stick is the "most powerful streaming media stick." Unlike Chromecast, it comes with a remote, so people don't have rely on a smartphone to control what they're watching. For $30 more -- yes, almost twice the price of the device -- you can upgrade the remote, which will allow you to use your voice to search for programming and apps.
Here's the Amazon Fire TV Stick with remote: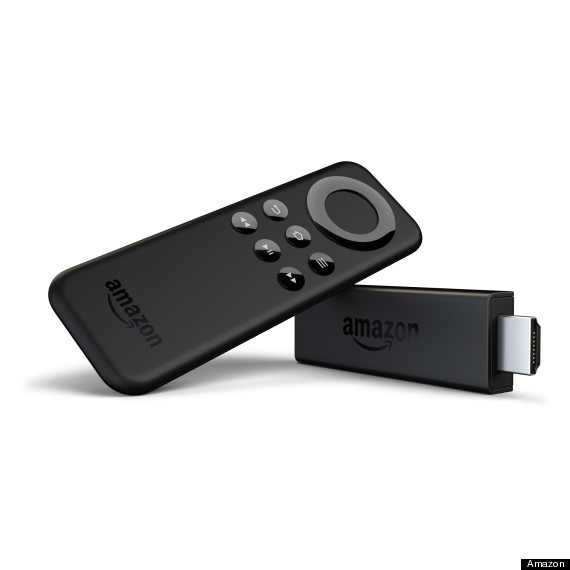 There are also perks to getting on the Fire TV Stick bandwagon early. For the next two days, Amazon is offering the stick for $19 to new and existing members of Amazon Prime, the company's $99 annual loyalty program. Members of Prime get free two-day shipping on millions of items, as well as access to Amazon's growing streaming video and music libraries.
As Business Insider points out, the Fire TV Stick works slightly differently than Chromecast because it streams directly to your TV rather than through your phone.
The Fire TV Stick ships on November 19th.