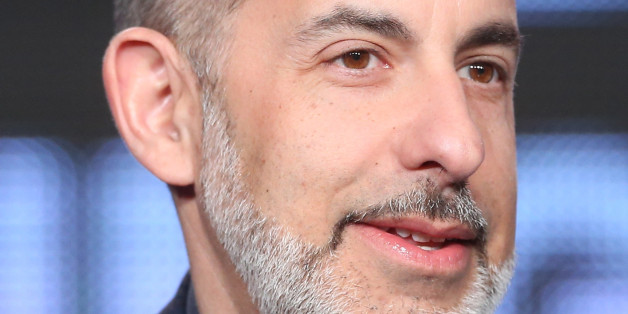 Get ready for more superheroes on television. "Man Of Steel" writer David S. Goyer is reportedly attached to a Superman TV project called "Krypton."
According to Bleeding Cool, the site that first reported the news, the series will follow in the footsteps of "Gotham" and take a prequel-like approach to the Superman storyline. If it were to become a reality, "Krypton" would take place on Superman's home planet (fittingly called Krypton).
HuffPost Entertainment has contacted Goyer's representation for comment; this post will be updated if and when they respond. This wouldn't be the first time Goyer tackled Krypton: The opening sequence of "Man of Steel" is set on the planet, just before its destruction:
For more on "Krypton," head to Bleeding Cool.
BEFORE YOU GO
PHOTO GALLERY
Man of Steel Photos, Stills and Red Carpet