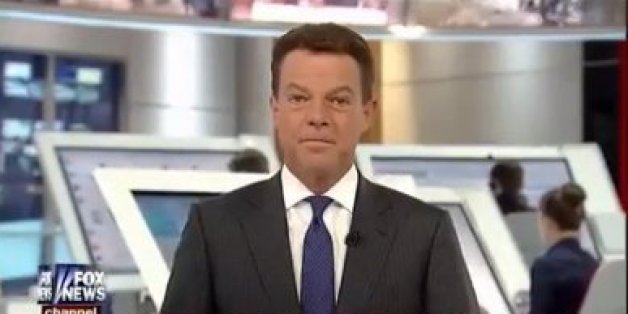 If you've been following media news in the last few weeks, you've likely seen Shep Smith's name come up once or twice.
The Fox News anchor made headlines for his powerful, now-viral monologue warning viewers against the media's Ebola hysteria, and then again addressing the shootings in Ottawa, Canada.
So it might come as a surprise to learn that sometimes, Smith actually finds his job pretty boring.
"Anchoring can be the most boring thing on Earth," he told The Wrap in an interview published Monday.
Read more of Smith's interview with The Wrap here.
Unfortunately for Smith, one thing he finds particularly boring is about to become a major focus of news coverage in the coming weeks: politics.
"Oh man ... politics," Smith said. "I like the news, I like it when it's real and things are happening and we're able to find out from people who were there about things that affect people's lives. Politicians are boring."
Good luck with those midterm elections!