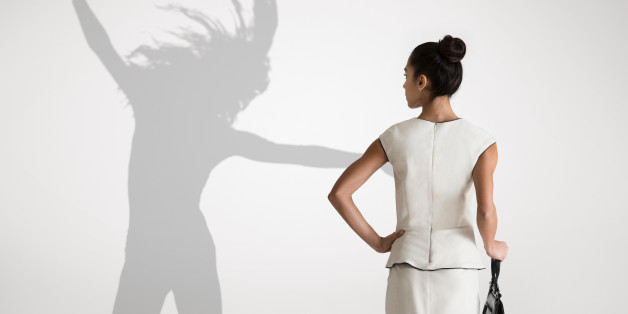 Jessica Groom is a writer and mind coach from Sydney, Australia. Here she shares her personal GPS Guide on how she's made significant lifestyle changes after an alarming health problem.
I managed to stress myself into a stroke at the age of 31. I was working myself to the bone, and even though I thought it was work that was putting the pressure on me, I now look back and realize I was really doing it to myself. It took me a while to come to terms with this fact, but when I did I finally realized that I had to slow down. Today, I am building a business on helping people feel happier, more optimistic and less stressed. It's my goal to make the world a happier place, one person at a time. Below are some tips that help keep me on that track.
PHOTO GALLERY
Jessica Groom's GPS Guide
Jessica started a happiness course called Mind Boot Camp. You can find out more about or connect with Jessica through her website www.thehappypill.com.
This GPS Guide is part of a series of posts designed to bring you back to balance when you're feeling off course.
GPS Guides are our way of showing you what has relieved others' stress in the hopes that you will be able to identify solutions that work for you. We all have de-stressing "secret weapons" that we pull out in times of tension or anxiety, whether they be photos that relax us or make us smile, songs that bring us back to our heart, quotes or poems that create a feeling of harmony or meditative exercises that help us find a sense of silence and calm. We encourage you to visit our other GPS Guides here, and share with us your own personal tips for finding peace, balance and tranquility.
BEFORE YOU GO
PHOTO GALLERY
Views From The Top