Taylor Swift is many things -- singer, songwriter, actress and proud cat lady. And as of Monday, she can add one more title to her incredible resume -- ambassador.
Perfectly timed with the release of her newest album, 1989, NYC & Company announced that the star will be New York City's Global Welcome Ambassador for 2014–2015.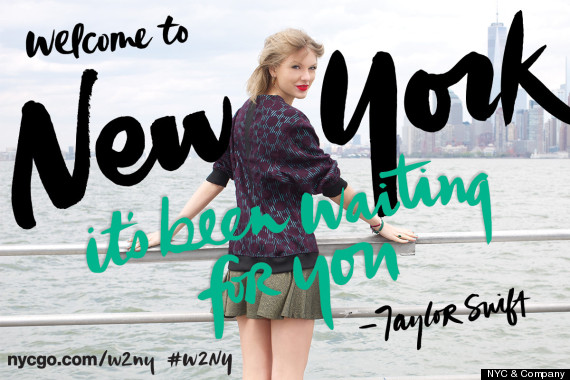 The campaign, entitled "Welcome To New York", is the latest global tourism initiative by NYC & Company. The campaign's slogan was inspired by a song by the same name on her album, which Swift wrote after moving to NYC as an ode to the city's "unparalleled vibrancy," according to a press release.
As Global Welcome Ambassador, Swift showcases her love for the city in a multitude of videos and will also perform in Times Square on New Years for Dick Clark's New Year's Rockin' Eve with Ryan Seacrest.
And if you're a Taylor Swift super fan, here are 9 best places we suspect you'll find TSwift on your next trip to NYC:
1. Tribeca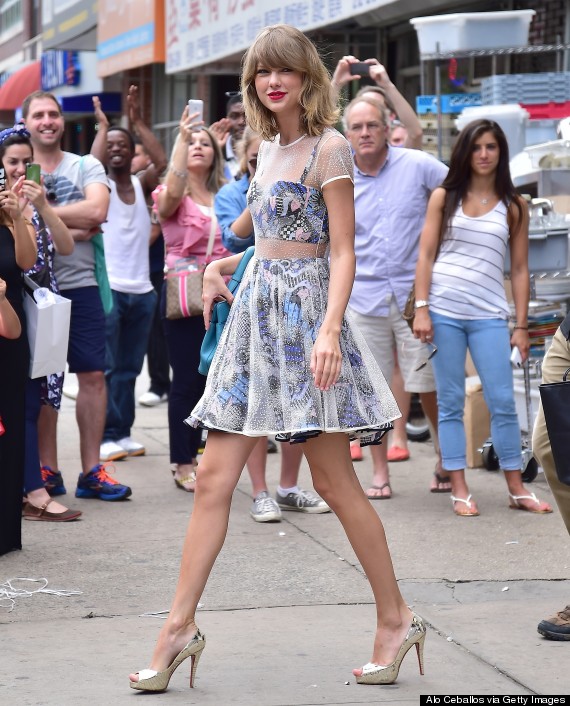 Swift has an insanely cool penthouse in the neighborhood with neighbors like Jay-Z and Beyoncé.
2. Russ & Daughters


We're not sure how Swift feels about New York City's bottomless brunches, but we're pretty sure she would wait in line for a Russ & Daughters everything bagel with lox and cream cheese.
3. Brooklyn Bridge

We can totally see Tay taking an artsy Insta like everyone else in New York.
4. The Lincoln Center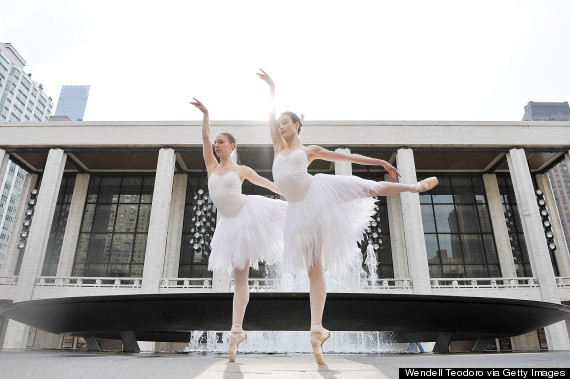 Ever the ballerina (you saw "Shake It Off") we bet Swift has a few friends at the ballet who could show her a thing or two at the barre.
5. Sheep Meadow, Central Park
With the crisp NYC weather, we bet Swift hangs around Central park laying around with friends, doing a little AcroYoga and writing song lyrics in her journal.
6. Levain Bakery
TSwift has made no secret of her love for these truly delectable treats (they're worth the $4, trust us).
7. Eataly
From all those tasty Instagrams she posts, we bet Swift enjoys taking cooking classes here, rubbing shoulders with Mario Batali or browsing the shelves for cool new kitchen tools.
8. Museum of Modern Art (MoMa)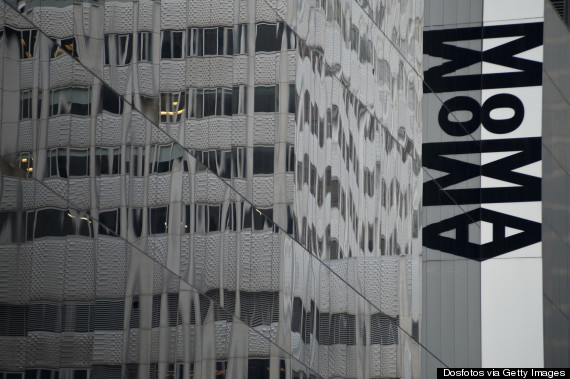 Swift said that the city's art is one of the things she finds most inspiring about NYC, so naturally she'll be at the MoMa to brainstorm the art for her next album.
9. Madison Square Garden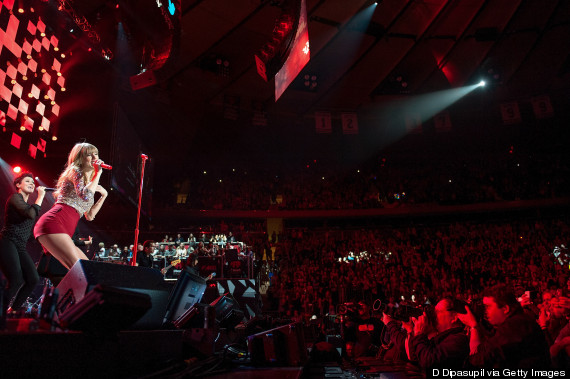 She'll be headlining. Duh.
So book your ticket and head to New York -- it's been waiting for you.
BEFORE YOU GO
PHOTO GALLERY
13 Food Signs You're A Tourist In New York City