The hardest question to answer post-divorce is usually asked by well-meaning friends and acquaintances: "Are you ok?"
It's like being told to summarize your entire emotional roller coaster ride in 30 seconds or less. That's a tall order, whether the end of your marriage felt like a '80s horror film, a stand-up comedy routine waiting to happen, or something in between.
Luckily, you're not alone. Plenty of famous writers, thinkers and celebrities found ways communicate the confusion, pain and, ultimately, hopefulness that comes with splitting up. Steal one of their quippy lines below:
1.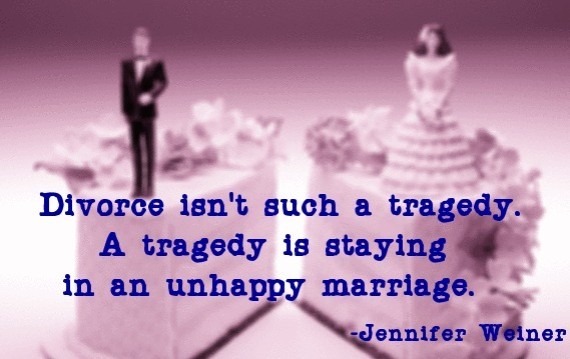 Image: Jeffrey Hamilton via Getty Images
So writes best-selling author Jennifer Weiner in her novel, "Fly Away Home." She adds, "Nobody ever died of divorce."
2.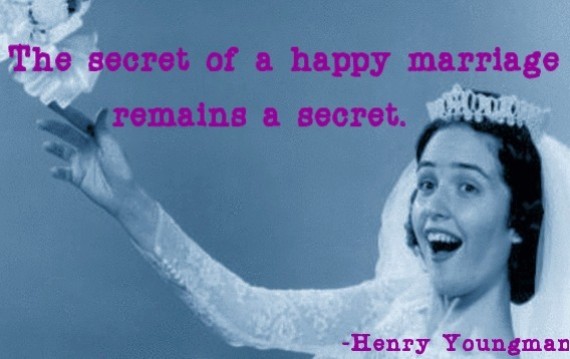 Image: Lambert via Getty Images
Comedian Henry Youngman was known as the King of One Liners for his razor-sharp wit and less-than-romantic view of love.
3.

Image: Vstock LLC via Getty Images
The comedian, filmmaker and writer gives divorce court an almost-erotic appeal.
4.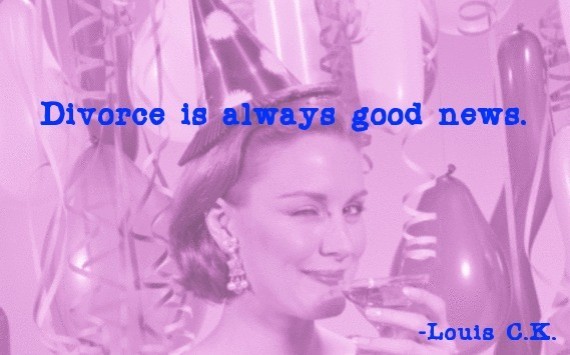 Image: H. Armstrong Roberts via Getty Images
Divorce was particularly good news for the comedian, who turned his failed marriage into some very successful standup routines.
5.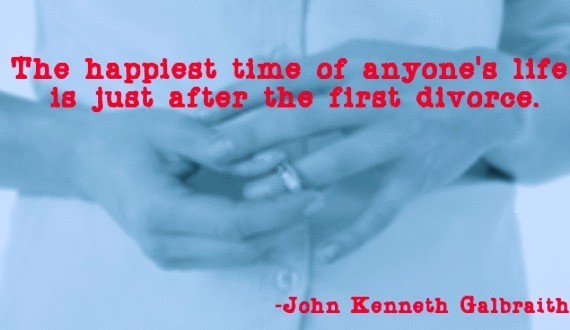 Image: Vstock LLC via Getty Images
This cynicism is fitting of Gailbraith, who was one of the wittiest economists in American history.
6.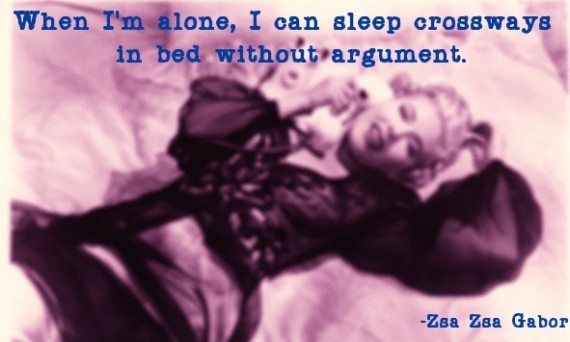 Image: Vintage Images via Getty Images
The fabulous socialite and actress Zsa Zsa Gabor had her fair share of bedfellows: she married nine times.
7.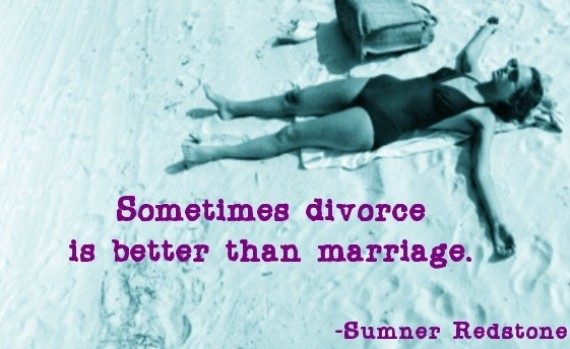 Image: Richard Ross via Getty Images
While media mogul Sumner Redstone actually made this statement about a business plan to divide his Viacom empire, we think it applies nicely to any ill-suited marital union.
8.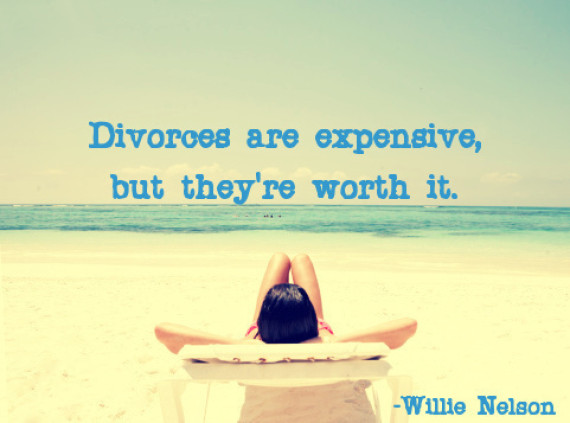 Image: M Swiet Production via Getty Images
Country music singer and songwriter Willie Nelson went through three divorces, so he ought to know.
9.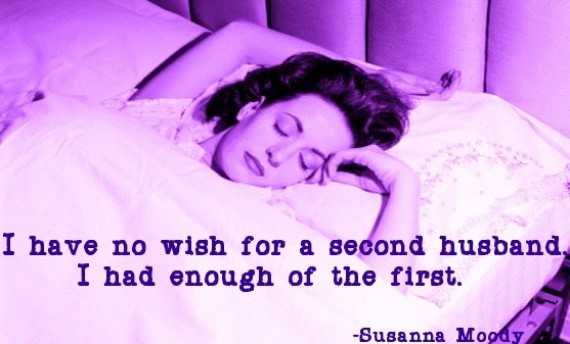 Image: SuperStock via Getty Images
The quote comes from author Susanna Moodie's book, "Roughing it in the Bush: Or, Life in Canada". Though Moodie was never divorced, we'd say this quote shows her sympathies.
Keep in touch! Check out HuffPost Divorce on Facebook and Twitter.
BEFORE YOU GO
PHOTO GALLERY
The Worst (Best) Break Up Letters Of All Time