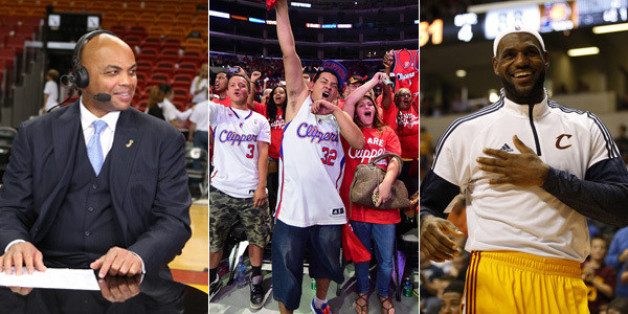 Whether you genuflect before Los Angeles' point god or are an apostle of Boston's basketball Jesus, your prayers have been answered. The National Basketball Association is back. The long summer of your disinterest is over.
Here are 33 reasons why hardcore hoops devotees and even casual fans should be very glad to have the NBA back in their lives:
LeBron James has a new "Big Three."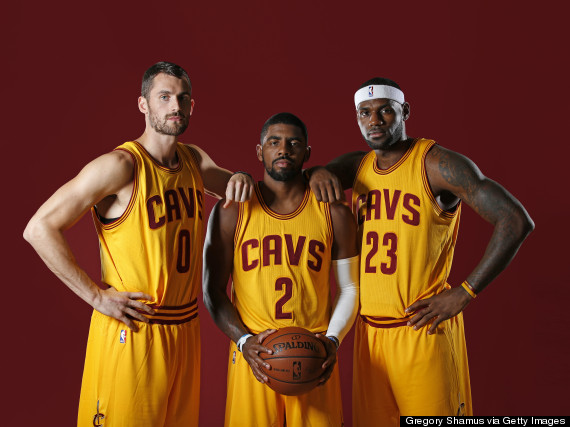 Northeast Ohio has its own "Flying Death Machine."
But the ageless Spurs are still champs and still pass like this ...
... and coach Pop will still own in-game interviews.
'Inside The NBA' is back on TNT ...
... and Charles Barkley is still speaking his mind.
Charles Barkley opens up on what he calls a "dirty, dark secret" in the black community: http://t.co/2vcErXDpgy pic.twitter.com/TBPis1yZOB

— CNN (@CNN) October 27, 2014
Derrick Rose is healthy and the Bulls are contenders.
Blake Griffin is going to continue throwing down dunks like this ...
... and may be be ready to fight anyone who tries to stop him.
Phil Jackson's Triangle Has Cornered The Garden ...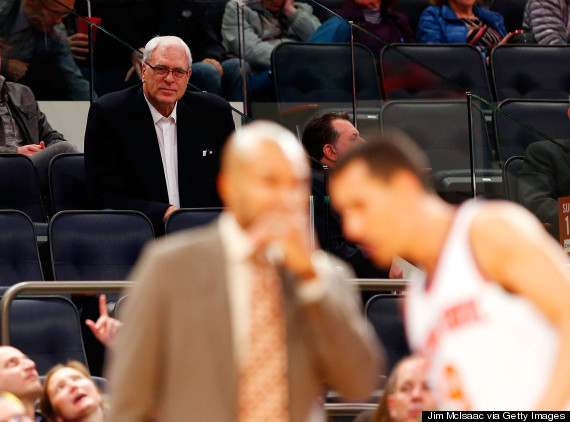 ... but it's always going to be 'Zensanity,' not zen, In New York.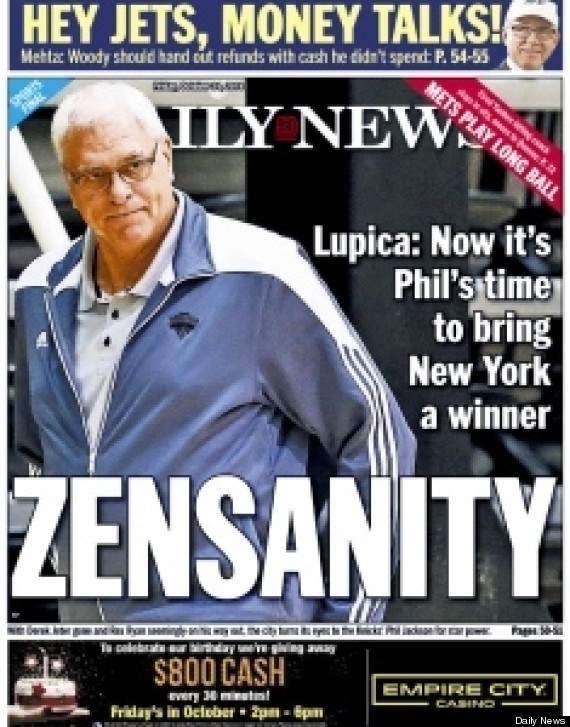 FreeDarko previewed every game this season for GQ ...
An exhaustive (very) preview of every single @NBA game for the 2014-15 season: http://t.co/K64hTQVkzq pic.twitter.com/k06ykCiPcz

— GQ Magazine (@GQMagazine) October 28, 2014
... because the NBA Internet is the weirdest and best sports Internet.
Oh man. Dying. pic.twitter.com/bsj37Fa78L

— Chris Mannix (@ChrisMannixSI) May 29, 2014
Charlotte has its Hornets back.
You just never know what J.R. Smith might do ...
... or share on social media.
Paul Pierce in a Wizards jersey? Paul Pierce in a Wizards jersey!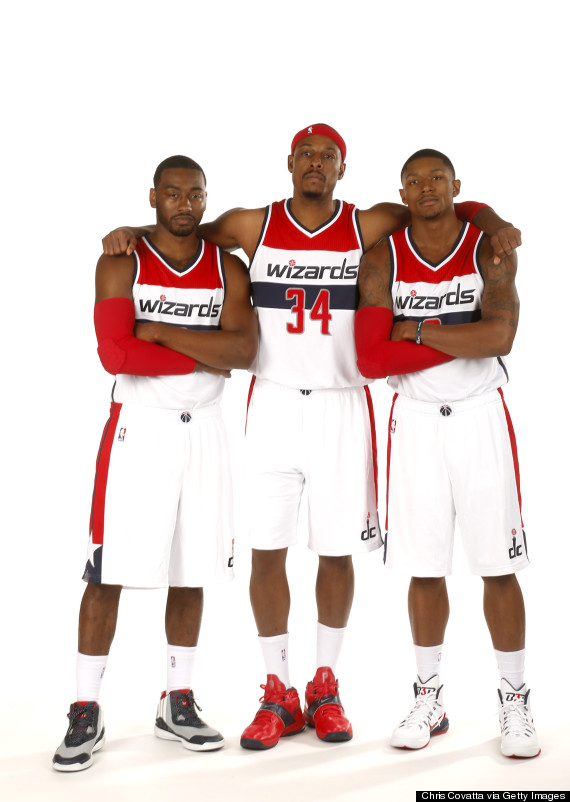 NBA teams voted AGAINST anti-taking measures.
One glum GM tells Yahoo: "Well, we still have the 'Be as shitty as humanly possible' strategy available in future if we need it."

— Adrian Wojnarowski (@WojYahooNBA) October 22, 2014
So, the Philadelphia 76ers seem primed for lottery run ...
Our 2014-15 opening night roster has been announced. Here it is: http://t.co/WifvCsnL53 pic.twitter.com/DDXkSNqZow

— Philadelphia 76ers (@Sixers) October 28, 2014
... and a dance party.
IT'S OVAAAA https://t.co/QktVoqxg5g

— Philadelphia 76ers (@Sixers) October 24, 2014
You can watch "The Starters" on NBA TV.
Becky Hammon is making history.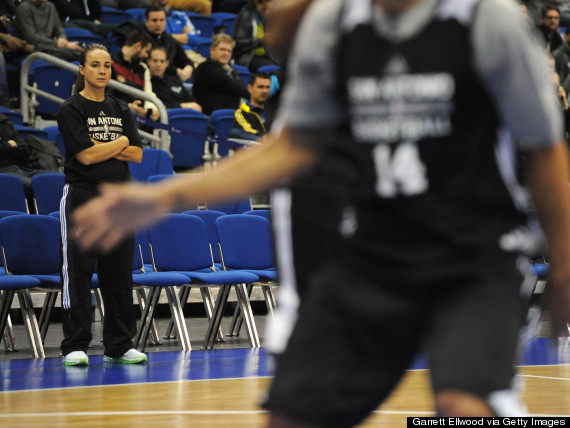 Kobe Bryant is ready for his 19th season ...
... and Black Mamba still has something to prove to ESPN's "idiots."
Kobe On ESPN Ranking Him 40th "I've Known For A Long Time Now That They're A Bunch Of Idiots" http://t.co/POP41Dl2XA pic.twitter.com/Xq65nWE6T2

— NBA BATTLES™ (@BattlesNBA) October 19, 2014
The sky is the limit for Anthony Davis
#NBArank 3: Anthony Davis (@AntDavis23). http://t.co/4z7cdjhty6 http://t.co/ZQ2LzW0t74

— NBA on ESPN (@ESPNNBA) October 27, 2014
You can stop worrying and trust the #WojBomb.
.@WojYahooNBA picks the Bulls. It shall be done. #wojbomb RT @YahooSports: NBA season predictions http://t.co/fXVCesJ8Nq

— Zombie Brandon Lee (@bleeinternets) October 28, 2014
DeMarcus Cousins is going to boogie.
Javale McGee is going to do whatever it is he does.
In most cases, @cjzero will have the video, Vine, pic or GIF you need.
ICYMI> Video: Eric Bledsoe shakes Jared Cunningham right off the court and...just wait for it http://t.co/v6zhJTMx2U

— CJ Fogler (@cjzero) October 23, 2014
Announcer Kevin Harlan has no regard for human eardrums.
Donald Sterling is out ...
... and new Clippers owner Steve Ballmer is psyched.
Adam Silver > Roger Goodell.