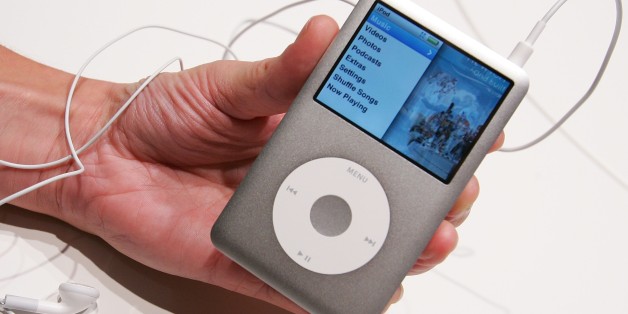 Speaking at the Wall Street Journal's international technology conference Monday night, Apple CEO Tim Cook came clean about why the company discontinued the iPod Classic.
"We couldn't get the parts anymore, not anywhere on Earth," Cook said. "It wasn't a matter of me swinging the ax, saying, 'What can I kill today.'"
The iPod Classic was quietly pulled from the online Apple Store in September, during the release of the iPhone 6 and Apple Watch. And while the company maybe could have redesigned the device, it turns out that the iconic Classic didn't attract enough interest to keep it on the market.
"The engineering work to do that would be massive, and the number of people who wanted it very small. I felt there were reasonable alternatives," Cook said.
One feature that did make the iPod Classic stand out was its storage space: a whopping 160 GB. That's about 40,000 songs, which the inquiring audience member claimed to have in his personal music library. The maximum storage is 128 GB on iPhones and 64 GB on iPods.
But despite this special feature on the Classic, not everyone is interested in carrying all their media with them. And downloading music has been going out of style, demonstrated by slumping iTunes sales.
But if you are still desperately craving that massive storage space and giant click wheel, there's always eBay.