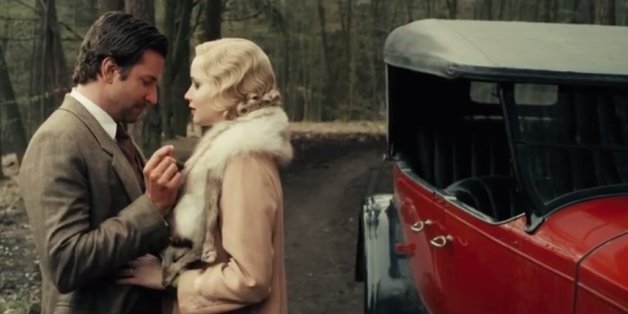 "Serena" has faced an arduous journey to the big screen, but the movie's first trailer does a good job hiding that fact. It feels like a surefire Oscar contender, even though the Depression-era drama has been delayed since 2012 and is now slated for an awards-averse release in March 2015.
What it does have going for it is Jennifer Lawrence and Bradley Cooper in their third movie together (after "Silver Linings Playbook" and "American Hustle"). Set in the 1930s, Cooper plays the owner of a struggling North Carolina timber empire. Lawrence stars as his wife, who learns she's unable to bear children. Early reviews haven't been kind.
Based on a 2008 novel by Ron Rash and directed by Susanne Bier, whose "In a Better World" won the 2011 Oscar for Best Foreign Language Film, "Serena" is scheduled to hit on-demand services Feb. 26. Magnolia Pictures will release the movie theatrically on March 27.
BEFORE YOU GO
PHOTO GALLERY
Jennifer Lawrence's Goofiest Pictures