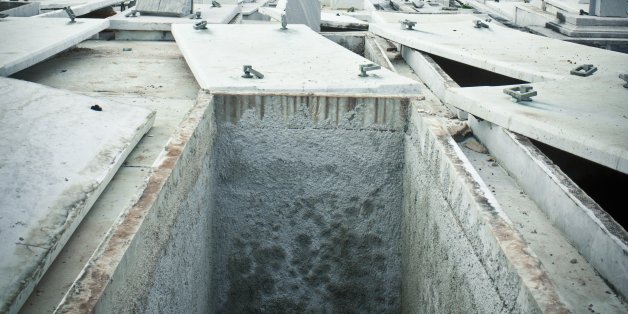 It sounds like a Tim Burton film, but the reality is much creepier: Chinese police have arrested 11 people in the country's east who are accused of playing a role in a "ghost marriage."
In the ancient custom, a man who dies single is laid to rest with a dead "spouse" to ensure he isn't a bachelor in the afterlife.
Though stealing corpses is now a criminal offense punishable by up to three years in prison, the tradition persists in rural areas, with families even turning to matchmakers to find the right dead body to marry.