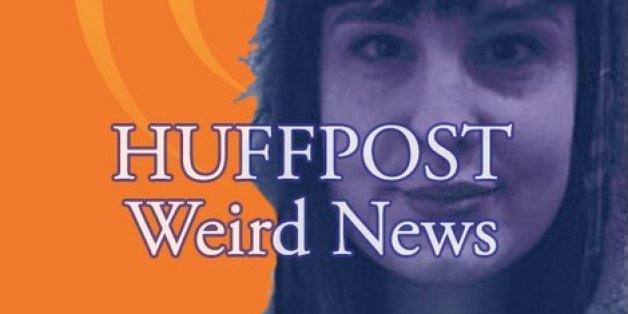 It's our most metal podcast yet.
As the spookiest holiday of the year draws over us like a dark shadow, the Weird News crew and special guest author Bess Lovejoy discuss the ins and outs of cremated corpses, burials, and how we'd like to be honored in death.
Bess Lovejoy is the author of Rest in Pieces: The Curious Fates of Famous Corpses, named one of the best books of 2013 by Amazon. She also knows a lot about genitalia that has been exhumed from celebrity graves.
Be warned, the language is NSFW. But that's why you're listening anyway, right?
You can check out our previous episodes and other HuffPost Podcasts on The Huffington Post's Sound Cloud page. Thanks to our audio engineer, Shane Handler, producer Katelyn Bogucki and our guest Thomas Cantley.
Like Us On Facebook |

Follow Us On Twitter |

Contact The Author