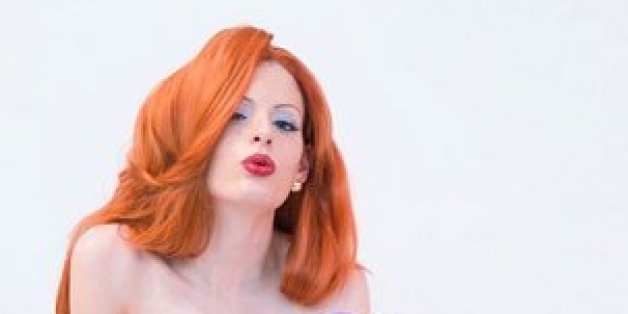 There will be a lot of sexy costumes making the rounds this Halloween.
But if you really want to make an impression, there is only one character to dress up as: Jessica Rabbit.
Coed.com has collected 43 photos of women dressed as Jessica Rabbit -- and they all look great.