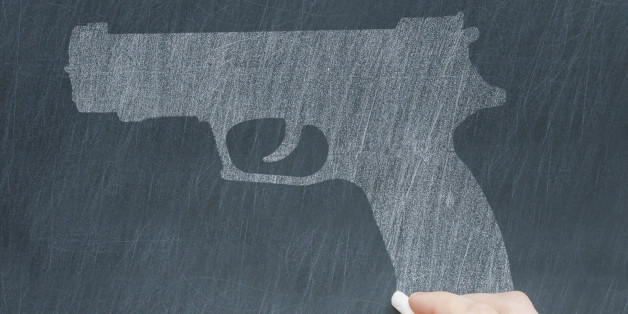 By Heide Barndes
OKLAHOMA CITY, Oct 30 (Reuters) - An Oklahoma teenager has been arrested on suspicion of making online threats to go on a shooting spree at his high school, law enforcement officials said on Thursday.
The 15-year-old student has not been identified. He made the threats on Wednesday against Duncan High School, in the southern part of the state, on a phone-based social media site, Duncan police and the Federal Bureau of Investigation said.
The arrest follows a shooting at a Washington state high school last week in which a teenager used a handgun to shoot five classmates. Two 14-year-old girls were killed in addition to the gunman, who took his own life.
The Oklahoma teenager said in his social media posts that he was going to "bring my 9 mm with me to school tomorrow," police said.
"Don't come to school tomorrow if you're innocent. Shooting Duncan High," he posted, according to police.
A lawyer for the teenager was not immediately available for comment.
(Reporting by Heide Barndes; Writing by Jon Herskovitz; Editing by Eric Beech)
BEFORE YOU GO
PHOTO GALLERY
Sandy Hook Elementary School Shooting