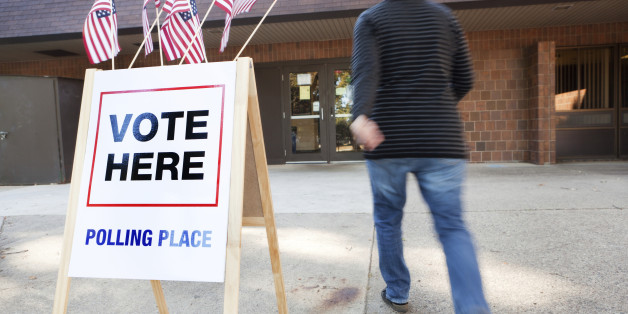 Each week HuffPost Gay Voices and HuffPost Live will take a look back at some of the biggest queer news stories from the past week. Check back every Friday for your queer news round-up in this regular feature titled "QueerView."
'Voting While Trans' Video Highlights Community's Struggle To Vote
Arli Christian and Iden Campbell McCollum join HuffPost Live to discuss the transgender community's struggle to vote.
DOMA Attorney Roberta Kaplan Takes On Mississippi's Gay Marriage Ban
Josh takes a look at DOMA attorney Roberta Kaplan's attempt to take on Mississippi's gay marriage ban.
Only Lesbian Bar In San Francisco Closes Its Door
Jen Jack Gieseking joins HuffPost Live to discuss the closure of San Francisco's only lesbian bar.
The World's Most Gay-Friendly Travel Destination Is...
Host Josh Zepps takes a look at which place is the world's most gay-friendly travel destination.
Apple CEO Tim Cook Is Our #UnicornOfTheWeek
Apple CEO Tim Cook is this week's #UnicornOfTheWeek. Josh explains why.