The world's most compulsively readable writers share the novels that unexpectedly thrilled and terrified them. (Wait till you see what the author of Wolf Hall chose on No. 2).
By Leigh Newman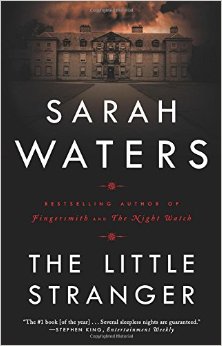 "Sarah Waters' The Little Stranger scared the holy bejesus out of me. In post-war England, a doctor becomes drawn into the life a family living in a decaying stately home, struggling to cope with a changing society. When strange things start happening in the old house, is there a rational explanation? What makes the book so deeply unsettling is the impeccable expertise with which Waters blurs the line between everyday reality and the encroaching supernatural. It's the simplest, most mundane things that gradually become the most terrifying."
- Tana French, author of The Secret Place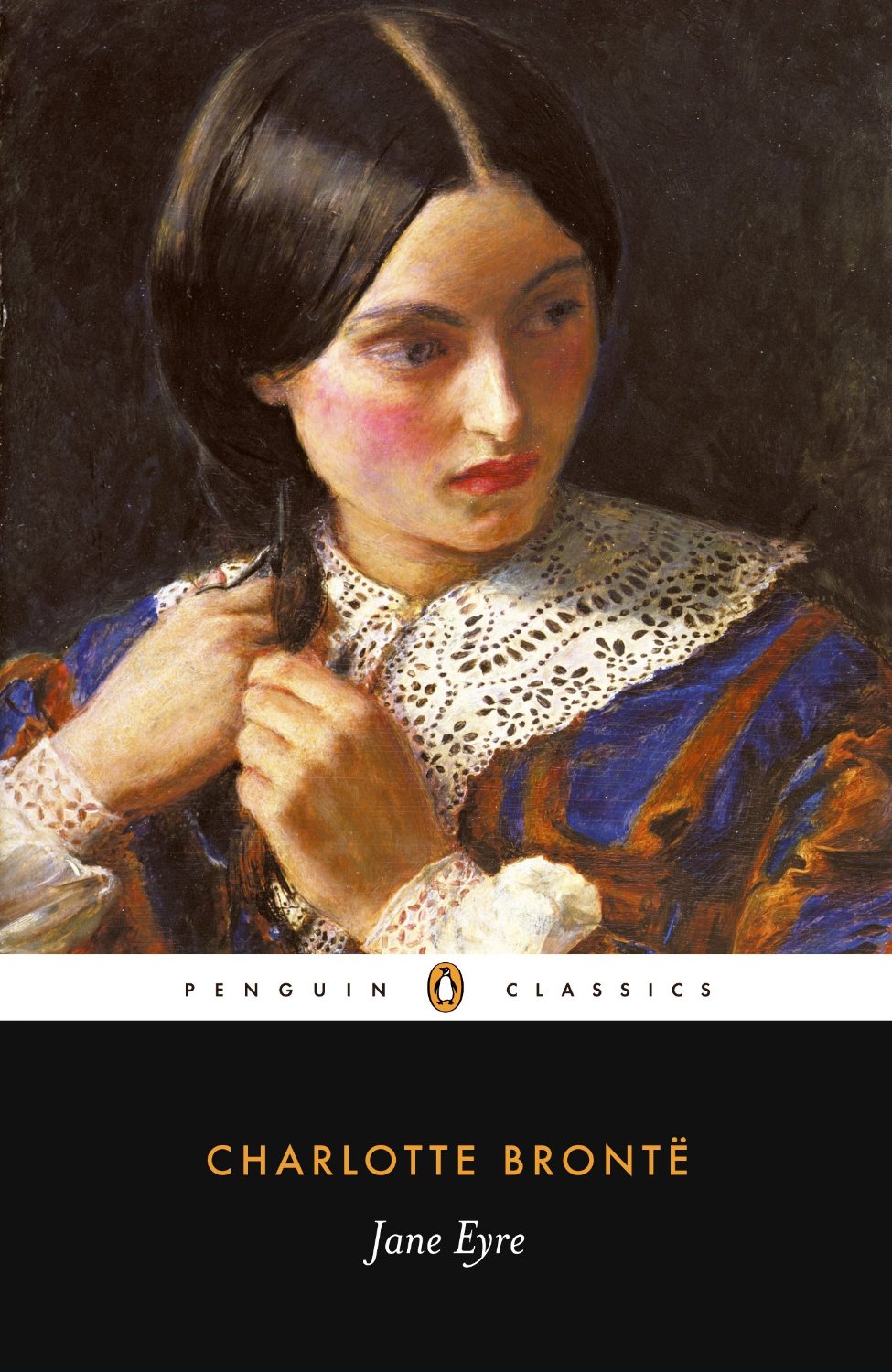 "I remember, as a 9-year-old, first reading Jane Eyre. I didn't like the love story but I liked the fright. The scene in which the meek governess of the title sits through the night, listening to her employer's mad wife rampage behind a closed door, is one of the most frightening in fiction. It's the closed door that works on the imagination. Jane doesn't know what she's guarding. Neither do we at that stage. The reader becomes a keen collaborator in spooking herself."
- Hilary Mantel, author of Wolf Hall and The Assassination of Margaret Thatcher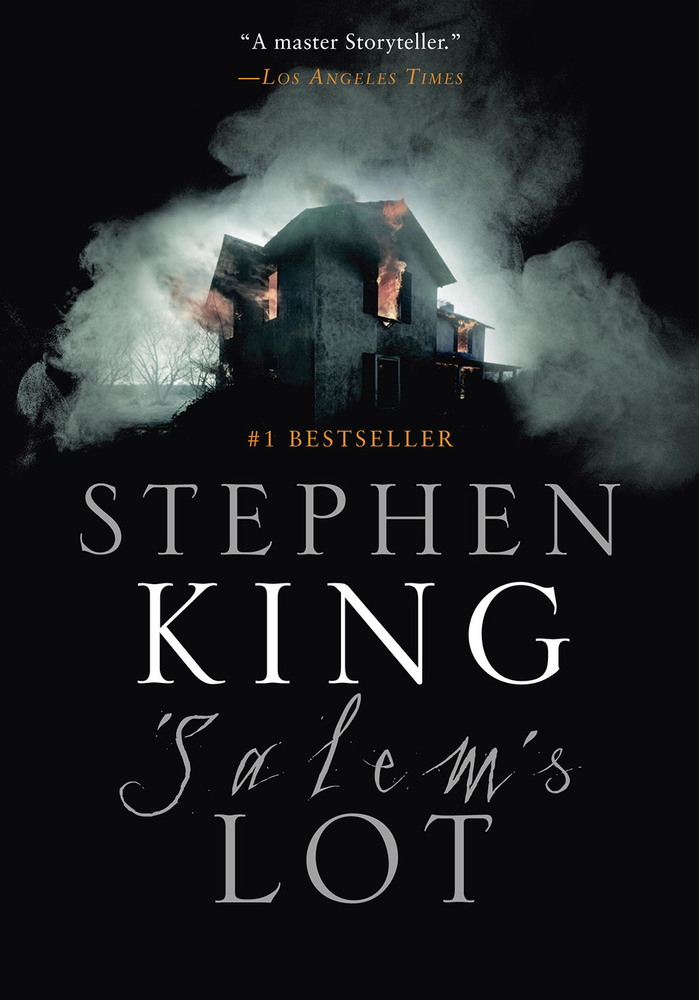 "I'd just moved into my first home, a minuscule studio apartment, when I read Stephen King's 'Salem's Lot. I lay curled in a tight ball in my bed, terrified there'd be a rap at the window (on the seventh floor), and I would combust. I'm afraid I can get completely wrapped up in stories and lose track of reality. That's not always a bad thing, though maybe it's best not to discuss what happened when I read Fifty Shades of Grey
- Louise Penny, author of The Long Way Home.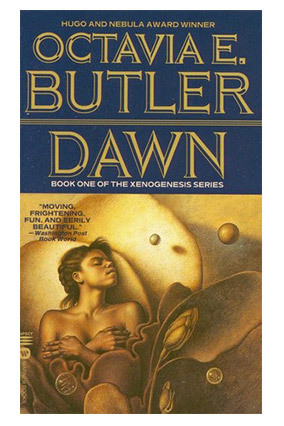 "Octavia Butler's Dawn. This book still gives me nightmares and teaches you right quick that no trade is ever free."
-Junot Díaz, author of This Is How You Lose Her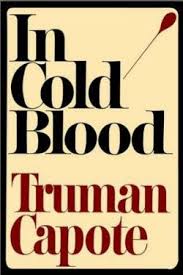 "In Cold Blood by Truman Capote. I read it one summer while staying in a dorm in college after almost everyone else had gone, and I was in a state of terror. "
-Meg Wolitzer, author of The Interestings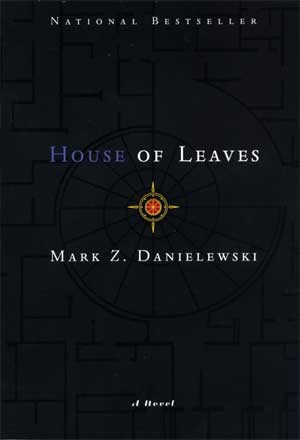 "House of Leaves, by Mark Z. Danielewski. I still haven't finished it because it scares the crap out of me. I put it in the freezer at night."
-Jenny Lawson, author of Let's Pretend This Never Happened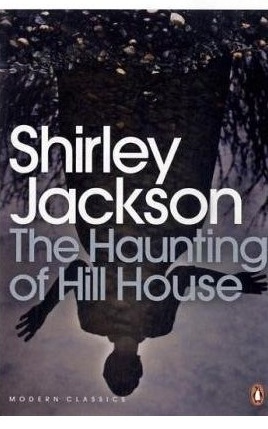 "The Haunting of Hill House by Shirley Jackson. I still think of that terrifying moment in the middle of the night when the lights come back on in the bedroom and Eleanor flings herself from the bed and says, terrified, 'God, God—whose hand was I holding?'"
-Chris Bohjalian, author of Close Your Eyes, Hold Hands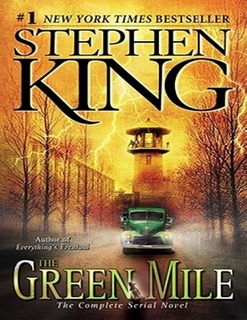 "The Green Mile, by Stephen King."
-Tom Perotta, author of Tom Perotta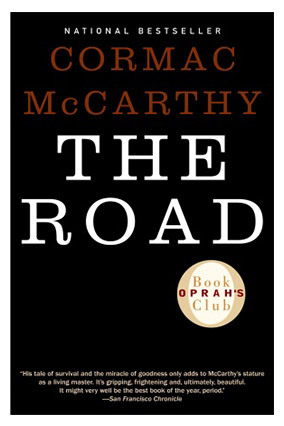 "The Road, by Cormac McCarthy. I was terrified to turn each page, but I loved it so much, I couldn't help myself."
-Elin Hilderbrand, author of The Matchmaker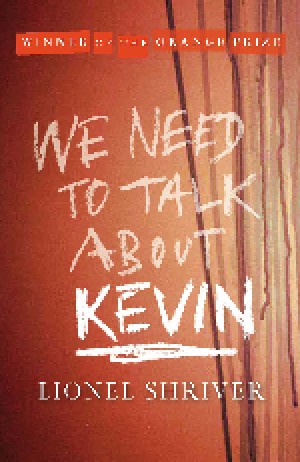 "Lionel Shriver's We Need To Talk About Kevin was both the most riveting and frightening book I've ever read. Spooky tales of anonymous serial killers or nuclear winters? Please. Those are nothing next to this intimate and chilling tale of a boy gone terribly wrong and the mother who witnesses it by degrees."
-Gayle Forman, author of If I Stay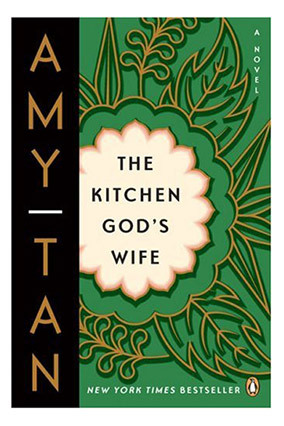 "Strangely, I remember being mildly traumatized by The Kitchen God's Wife by Amy Tan. I read it when I was probably too young to be reading it, and I confiscated it from myself after reading a particularly adult scene, handing it over to my mother and telling her, 'I'm not old enough for this yet.'"
-Liz Moore, author of Heft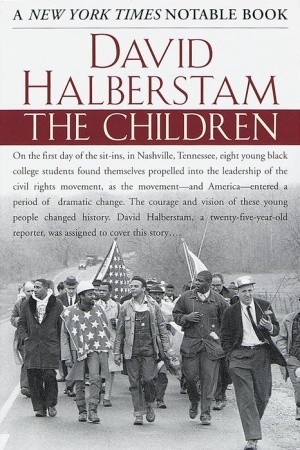 "David Halberstam's The Children. It's so terrifying and thrilling to watch those young, young kids—elegant and determined, defying their parents and risking their college educations and their lives—going by the busload to counties in the south whose sheriffs openly promised their deaths should they enter to set up voting registrations. I mean, Jesus Christ."
-Gabrielle Hamilton, author of Blood, Bones & Butter
BEFORE YOU GO
PHOTO GALLERY
40 Books To Read Before Turning 40