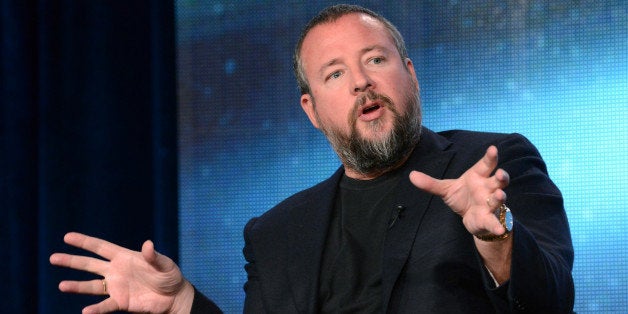 Vice Media has partnered with Rogers Communications, one of the largest cable providers in Canada, for a CA$100 million (U.S. $89.4 million) deal to create a Toronto-based television network and production facility in 2015, Rogers announced in a press release on Thursday.
The partnership marks the next step in a series of moves by Vice to further expand its stronghold on edgy, digital-media into the world of TV. Vice already produces a popular documentary series on HBO, recently secured a total of $500 million in investments from A&E Networks and Silicon Valley's Technology Crossover Ventures, and was in talks to take over 24-hour cable channel HLN until the deal with Time Warner fell through this past August.
For Vice -- which is currently based in Brooklyn but began as a punk magazine in Montreal in 1994 -- the joint venture with Rogers is another significant gain toward the goal of becoming a leading global news brand across all major media platforms, including television.
"This year we return to the homeland, all our hard lessons learned, to build from scratch a completely horizontally and vertically integrated ultra-modern media entity," Vice Media co-founder and CEO Shane Smith said in the press release. "Essentially we are building a content creation hub that will generate premium video for a cutting edge media company that will program - simultaneously - the holy trinity of convergence; mobile, online, and TV."
Vice proved with its much talked about documentary "The Islamic State" this August that it's capable of creating the kind of compelling, cutting-edge video content the hard-to-reach millennial audience craves. Whether the medium be web, mobile or, now, television, the question has become how to best disseminate it.
The author of this post has worked previously as a freelance writer for Vice's website.
BEFORE YOU GO
PHOTO GALLERY
Media Figures On TIME 100 Most Influential People In The World