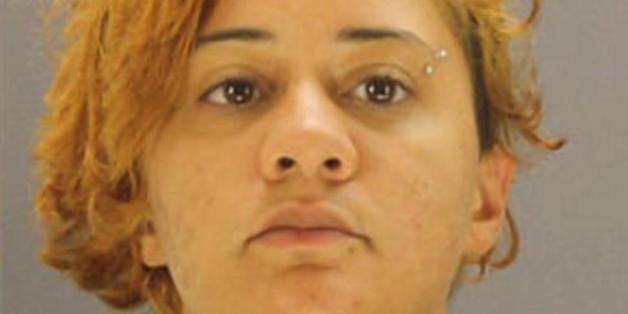 A woman caught stealing frozen dinners from a Texas Walmart attacked a store employee and attempted to infect him, according to police.
Diamond Lawrence, who is HIV-positive, was caught walking out of the store with $11 worth of frozen dinners on Oct. 28. She made it out of the store before a worker tried to stop her.
Police say Lawrence, 25, informed the man that she had the virus that causes AIDS, reportedly saying "I can infect whomever I please," before attacking him.
NBC Dallas-Fort Worth reports:
Officers said Lawrence struck the Wal-Mart associate in the face, then scratched his neck, in what police believe was a deliberate attempt to draw blood and expose him to the virus.
The station reported that Walmart does not prosecute for the theft of small items, but Lawrence is banned from returning to the store.
She was arrested on outstanding warrants for public intoxication and having an invalid driver's license.
Like Us On Facebook |

Follow Us On Twitter |

Contact The Author